Welcome to Base 3
Home Learning
If you are self isolating, please access ClassDojo to access personalised learning. The lessons are designed to mirror the work going on in class. Please make sure you complete your work so you don't fall behind and send it back via ClassDojo, this can be in the form of photographic evidence. The teachers will then provide feedback.
Welcome to the Key Stage 2 ASD Base 3.
Throughout the year we follow the same curriculum topics as Year 5. We aim to enthuse and inspire the children through teaching active and engaging lessons across the curriculum. We also dedicate additional time to the teaching of social skills and helping the children to become independent learners within school.
Autumn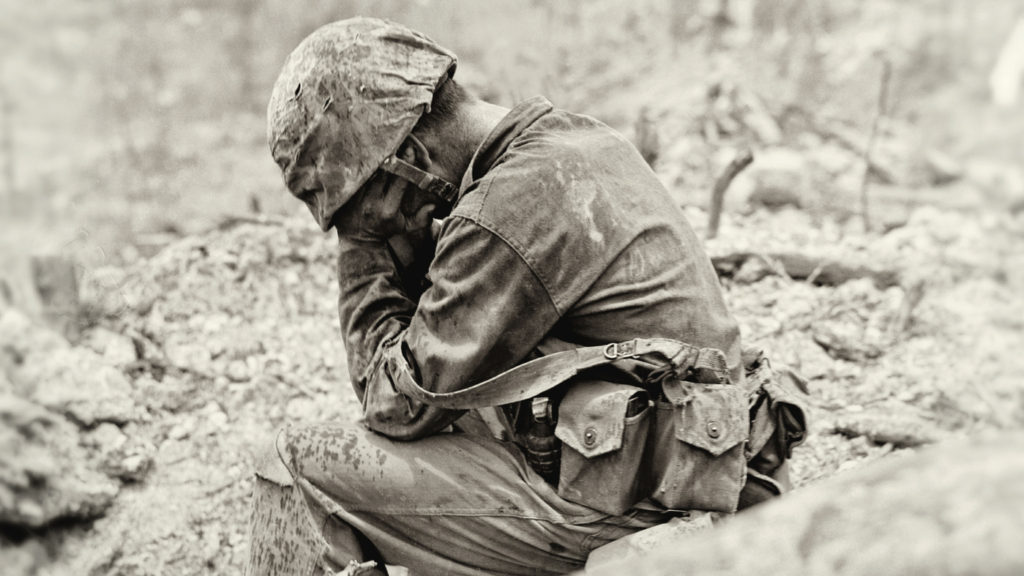 In the Autumn Term, we investigate the causes and consequences of World War II. Children learn about life in Britain during the war and how this affected families and children. We develop our knowledge of the world by finding about the different countries that were involved in the war. Our children even get the opportunity to cook World War II recipes.
Spring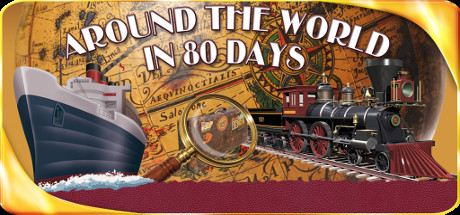 We will be awakened by travel during the first half of the Spring Term. We explore 'Around the World in 80 Days' and learn about different climate zones. We experiment with bridge building and look at how climate and land usage differs around the world.
Summer
We travel back in time to Ancient Greece next, exploring Greek life and achievements and their influence on the western world including their influence in art and mythology. In Science we investigate forces and this leads us into developing our own moving toys.
In the second half of the summer term we learn about 'The Battle of Hastings' and the events leading up to 1066. This leads in to our art work, sketching battle scenes and developing further techniques.
The Curriculum
PHSE is taught and modelled throughout the year, with online safety at the forefront of our minds. Developing our interaction and communication skills is an ongoing focus within our classroom.
Check out our creative curriculum plans to see the full extent of our curriculum.
Home Learning Links
Our home learning offer is shared on ClassDojo due to the personalised and inidividual approach needed. These are some of the resources that might be used by children within Base 3. If you require further information please contact Mrs He using ClassDojo during the hours 8:00am-3:30pm.
To Conclude
We strive to create a climate in which children love to learn and that children have the necessary learning behaviours that maximises learning potential.
We pride ourselves on having friendly, approachable staff that are readily available to answer questions and curb any anxieties.