Welcome to Base 2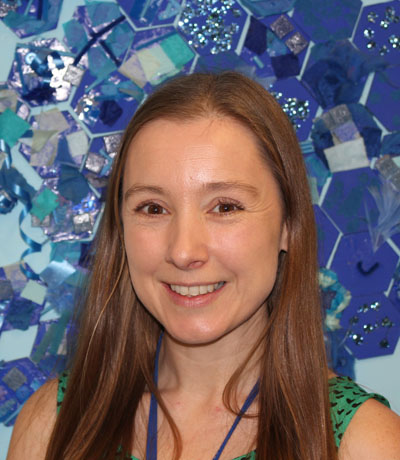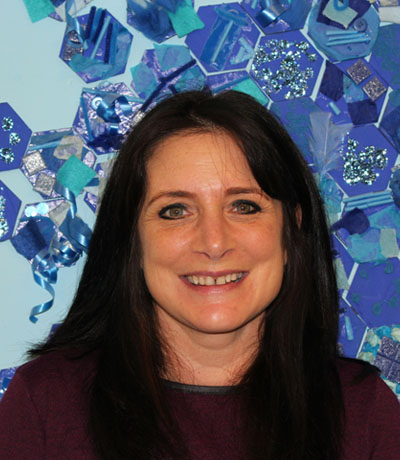 Welcome to the Key Stage 2 ASD Base.
Throughout the year we follow the same curriculum topics as Year 3 and Year 4. We aim to enthuse and inspire the children through teaching active and engaging lessons across the curriculum. We also dedicate additional time to the teaching of social skills and helping the children to become independent learners within school.
Autumn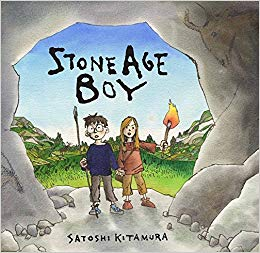 Summer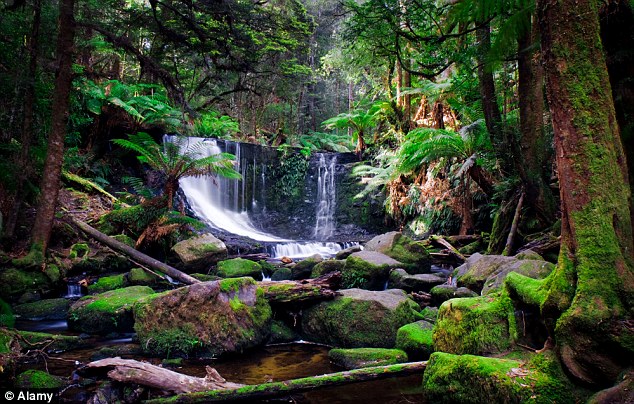 In the Autumn term we study the Stone Age and learn about how life was different all those years ago. We create time lines to help understand just how long ago it was and plot other events on it to help us. We link this closely to our reading and written work as we follow the story of The Stone Age Boy and discover just what day-to-day life was like.
In the second half of the Autumn term and the first half of Spring we learn about Tremors. We find out about areas of the world where earthquakes and volcanoes happen as well as the reasons for these occurring. This links well with our Science topic of Rocks as we develop our knowledge about the various types of rock and how they occur in nature. We will use our design technology skills to recognise how to strengthen a structure to hopefully help it remain standing in an earthquake.
For the final part of the year we will learn about Rivers and Rainforests. We will track the course of the River Amazon and discover why it is such a vital part of the ecosystem. Through this we will have the opportunity to further develop our geographical knowledge by identifying and locating rivers within the UK and beyond.
The Curriculum
PHSE is taught and modelled throughout the year, with online safety at the forefront of our minds.
Check out our creative curriculum plans to see the full extent of our curriculum.
Spring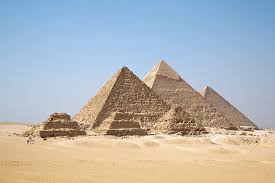 After February half term we go back in to history to study the Ancient Egyptians and we learn about life and death in those times. We will learn about the importance of the after-life and also some of the fascinating details of mummification. To help us to understand life in Egyptian times we will welcome a visitor who will be able to show us artefacts and speak to use while in role as a real Egyptian.
Home Learning Links
Choose suitable activities from these websites using your child's ability as a guide rather than the suggested age group or school year. If you're unsure please contact Mrs He using ClassDojo during the hours 8:00am-3:30pm.