Covid-19
Visitors...
Please could all visitors report to the reception and sign in. When visiting our school please make sure you are wearing a face covering when moving around the school and attending professional meetings. If you require a visor please ask a member of staff and they will happy to provide you with one.
Before entering the building make sure you can confirm that you do not have symptoms or that you have not been in contact with anybody with Covid-19 in the last 14 days. COVID-19 symptoms are defined as: 
a new, continuous cough,
a high temperature or
a loss or change to their sense of smell or taste.
Please make sure you follow the rules if you are subject to a local lockdown restriction or enforced quarantine due to recent international travel. 
When entering Hemlington Hall Academy your contact details will be held securely and used to alert me to a Covid-19 outbreak, as part of Test and Track protocol. 
Please ensure you follow the rules as:
Please wear a face covering around school – if you require visor please ask at reception.
Wash hands regularly with soap and water for a minimum of 20 seconds
Regularly use hand sanitiser provided
Clean down areas after use with provided sanitiser and wipes after
Ensure 2m distance in and around the school as much as possible. If you are unable to please let a member of staff know.
Do not share equipment or tools with others without sanitising
If you have any concerns speak with a member of staff.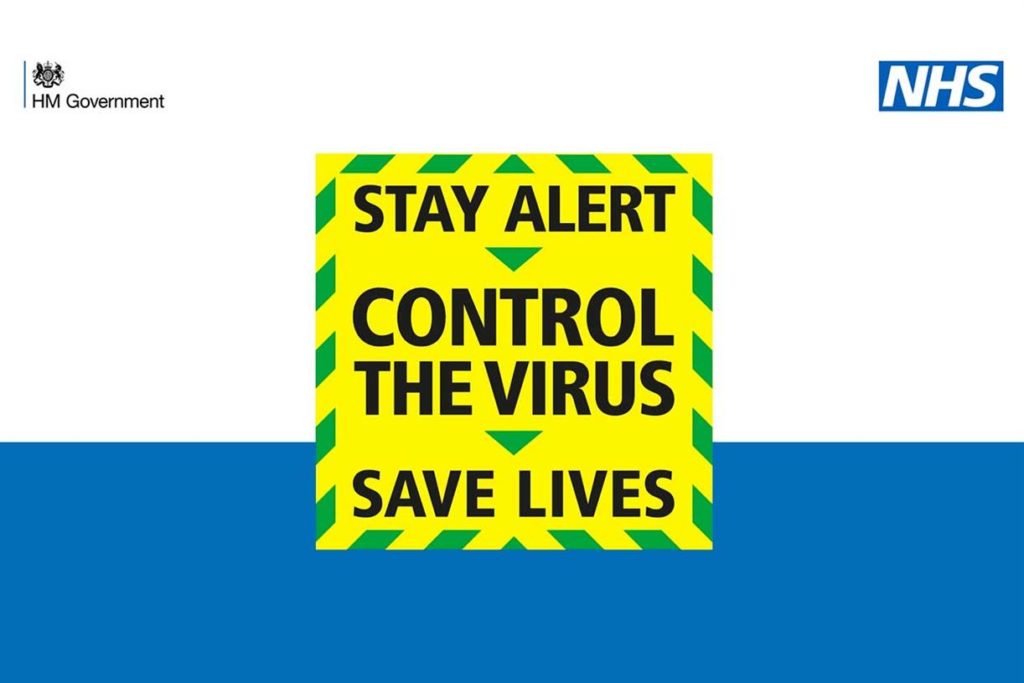 Home Learning Policy
In the event that school or class bubbles need to close to prevent the further spread of COVID-19 learning will continue. School will provide children with learning opportunities as teachers would in school. These will be sent out daily to avoid overloading children. These will be send out via Class Dojo where parents, carers and pupils can access it. Children can then screen shot their work and send it back to the class teacher for marking. If pupils do not have access or have limited access to the online resources, resources can be printed off in school for parents to collect.
Hemlington Hall Academy Home School Agreement Policy