Our Bases
We pride ourselves on being a highly inclusive school which caters for children from Nursery—Year 6. The motto of our school is 'Embracing, Encouraging, Educating' and it is key at Hemlington Hall Academy.
Our Provisions cater for children who meet some of the following criteria;
Developmental Delay
Moderate Learning Difficulty
Severe Learning Difficulty
Social, Communication and Interaction difficulties including ASD
Elements of SEMH
Possible diagnosed medical conditions
Mild/Moderate Hearing Impairment
Our Bases offer personalised and targeted support to meet the very individual needs of each child with highly qualified and committed staff.
Base 1 has been oversubscribed for the last four years as a result of the excellent provision offered, recognised by Middlesbrough L.A. SEND Team.
A Message from our Head Teacher
The SENDCo, Deputy SENDCo and I work with parents, professional services, schools and specialist providers to manage the complex needs of individual children and ensure the most effective and comprehensive support is available. We also work closely together in a timely manner to ensure the educational and specialist pathway is well-planned and effective for a smooth transition, when the time comes.

All staff are well-trained to support children with additional needs, which underpins our inclusive ethos. We expect excellent behaviour, kindness, respect and good manners from all of our children and in return we promise to provide an excellent education, within a caring school community.

We understand that it can be difficult to decide whether to move your child from their local area to access more specialist provision. Therefore, we have produced this guide to answer some of the questions which you may have as a parent looking to join our school.


We hope you find this guide useful; should you have any further questions or concerns, please do not hesitate to contact us – our details are included at the end of the guide.
Mrs Karen Edmenson
Head Teacher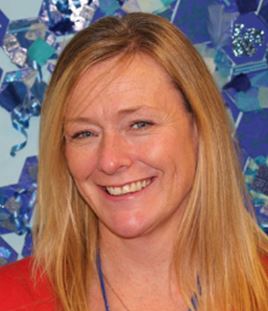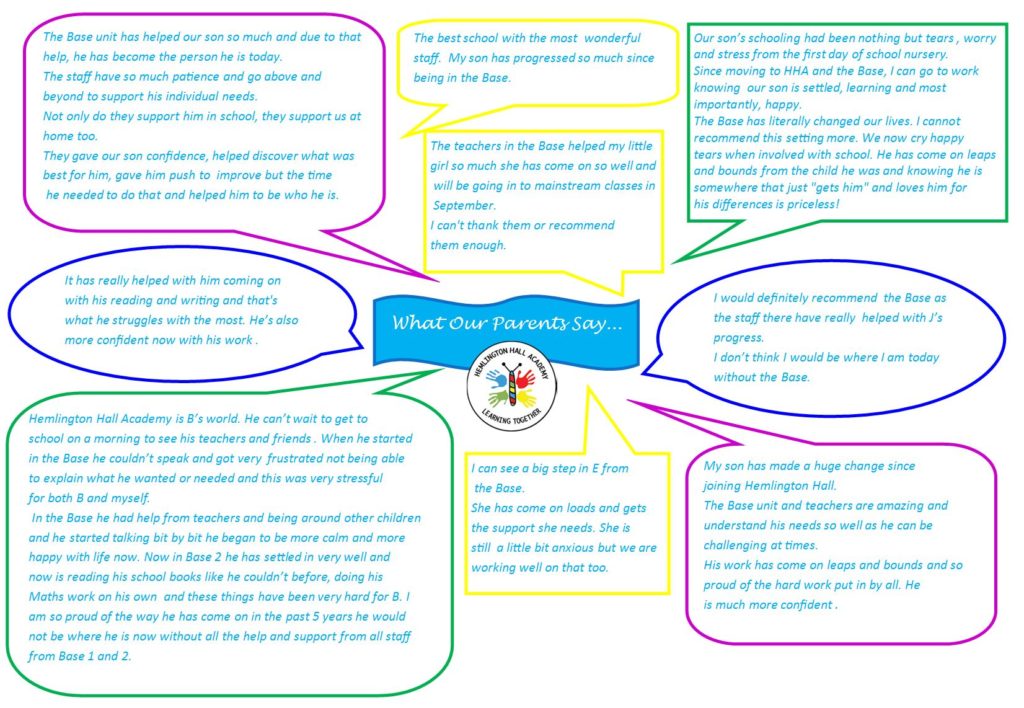 Base Provision Overview

From September 2020, we are pleased to announce that we have
expanded our Base Provision so, where it is appropriate, we will be able to offer children specialist support for the whole of their primary school life (Reception to Y6).
The Base provision structured:
Base 1— Resource Base Provision for 15 children from Reception to Year 2.
Base 2 — Resource Base Provision for 12 children in Year 3 and Year 4.
Base 3 — Resource Base Provision for 12 children in Year 5 and 6.
What We Provide
Inclusion is at the heart of our entire school. We are committed to achieving the best possible outcomes for all of our children, and work hard to ensure that the needs of our pupils are met across the day.
In order to meet this challenge, our provision has:
A dedicated Base leader and a SENDCo to oversee the provision for all children with additional needs across the school.
Experienced staff working with children with speech and language difficulties, social interaction difficulties, social, emotional and mental health and cognitive and learning delay.
A safe, small group nurturing environment with a high staff to pupil ratio to maximise learning opportunities. As a result of high staff ratios a high focus can be given to extend attention, concentration and communication skills and to develop their skills in all areas.
An environment with clearly defined routines and structures communicated in the most effective and personalised way.
Personalised and small group teaching opportunities, this provides time for 1:1 intensive interactions.
A safe place to develop physical, gross and fine motor skills.
Effective monitoring of learning achievement.
Learning presented in small bursts to optimise short attention spans.
Activities with a clear beginning and end.
Staff support with the development of communication skills and language skills.
Activities which to incorporate therapy and education, where needed.
Close working relationships between home and school, involving other professionals.
Staff skilled in adapting learning to meet the needs of the children.
Learning which can be play based and incorporate multi-sensory approaches to all aspects of the curriculum.
A close working relationship with a range of agencies to support all aspects of the children's individual needs.
A Headteacher whom is fully committed to inclusion and high quality
experiences for all children.
A family ethos, where each child and their needs are understood by all of the school community.
Curriculum

At Hemlington Hall Academy we provide children with a flexible approach to a broad and balanced curriculum which enables us to accommodate individual needs and allows the children to reach their full potential. Teaching methods are diverse and within the Base Units they use a range of multi-sensory equipment and strategies to engage children in learning. It is expected that children will make progress towards age expected targets to the best of their ability with a modified teaching and learning environment. Where appropriate, children will sit assessments in the same way as their peers. All of the staff in school are aware of the needs of the individual children and embrace and encourage individuality and progress. Children are supported by an adult when learning in mainstream classes, but when they are comfortable and confident, the supporting adult will gradually be withdrawn where possible.
Base Curricula
Learning Environment
Quality first teaching
Dedicated Base Unit classrooms
Daily opportunities for children to be taught in smaller, distinct classes with high levels of support
Children will be taught in a variety of ways, dependent on the activity and the needs of the child
Resources to match the needs of the children
A structured programme and daily routine
Tasks broken down into small steps
Visual support for learning
Organisation and Independence
Interacting and working with others
Outdoor garden/space
Sensory room and a quiet room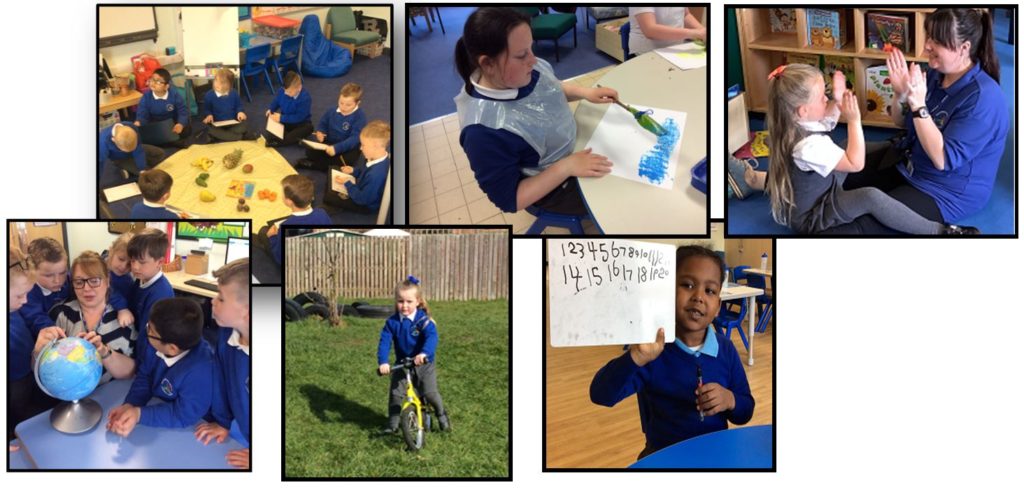 For further information about our Base provision, please click here for our latest brochure.
If you need any support or wish to discuss the possibility of your child attending Hemlington Hall Academy, please do not hesitate to contact us.
Miss Sarah Lovatt (SENDCo & Base Leader)
| | |
| --- | --- |
| Miss Sarah Lovatt—SENDCo and Base Leader | 01642 591171 |
| Mrs He—Deputy SENDCo and ASD Base Teacher | 01642 591171 |
| Mrs Karen Edmenson- Head Teacher | 01642 591171 |
| Transport | 01642 353447 |
| SEN Team—Local Authority | 01642 201831 |
| CAMHs | 0300 013 2000 |
| Speech and Language | 01642 944488 |
| Middlesbrough Psychology Service | 01642 727439 |
| Occupational Therapy | 01642 944506 |
Useful Contacts