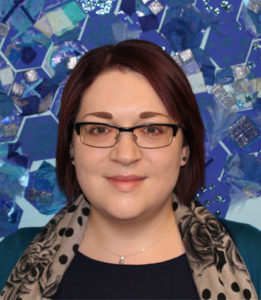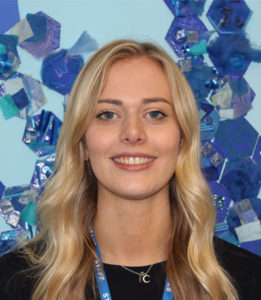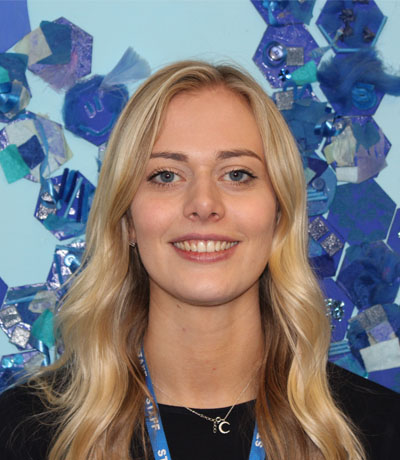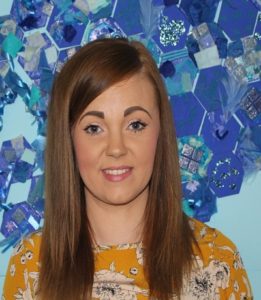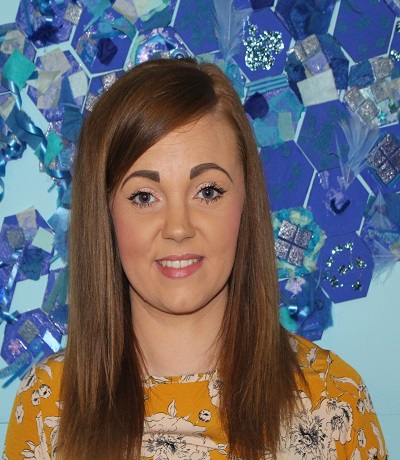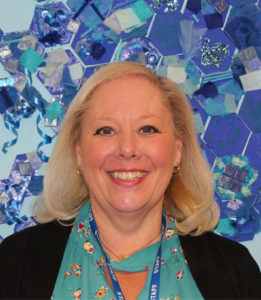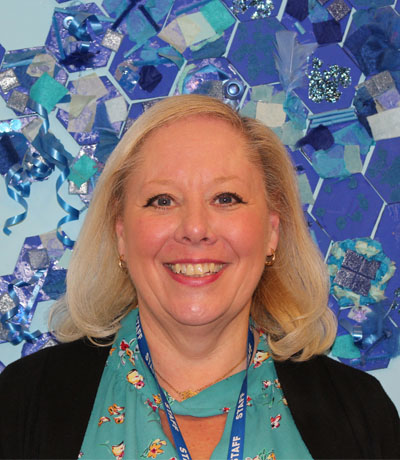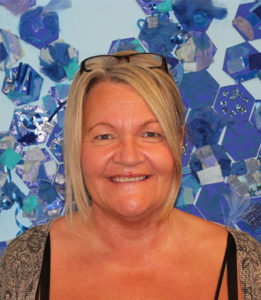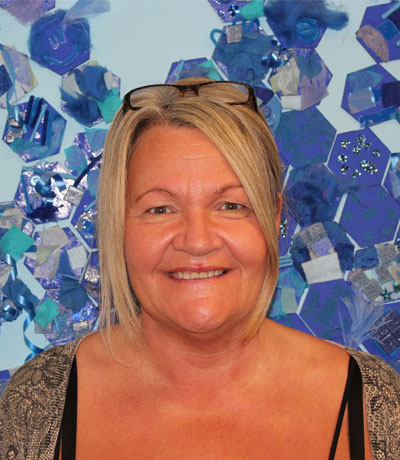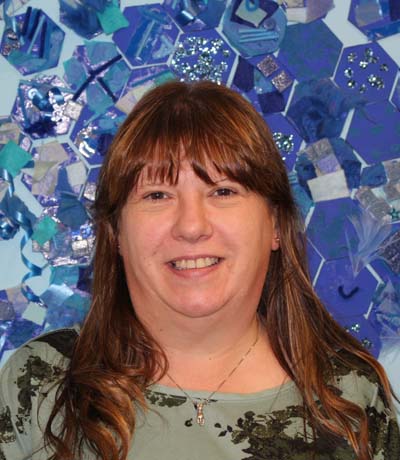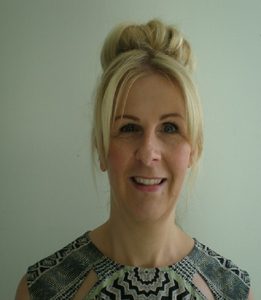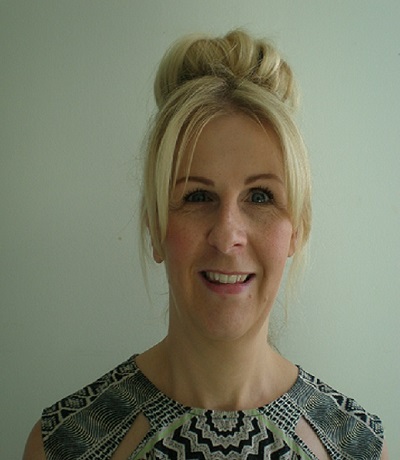 Watch us sparkle.
Each individual in Year 3/4 brings sparkle and shine to our busy classrooms. We aim to provide a creative curriculum which caters to both year groups whilst nurturing, inspiring and generating curiosity in our learners.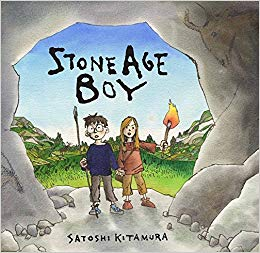 In the Autumn Term 1, we travel back in time to the Stone Age through the novel, Stone Age Boy! The children are able to demonstrate their historical knowledge of the Stone Age via creative writing opportunities. Experiences such as interviewing an archaeologist and participating in a den building day allow the children to understand how the Stone Age has impacted our lives today and imagine what it may have been like to live during that historical period.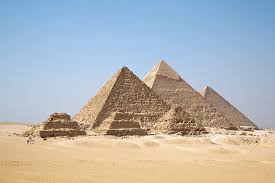 In Spring 2 and Summer 1, we learn about the ancient civilisation of the Egyptians. The children consider and research the different roles and responsibilities of a pharaoh, such as Tutankhamun. We also look at how the Ancient Egyptians built the pyramids and the children have the opportunity to decode and write in hieroglyphics.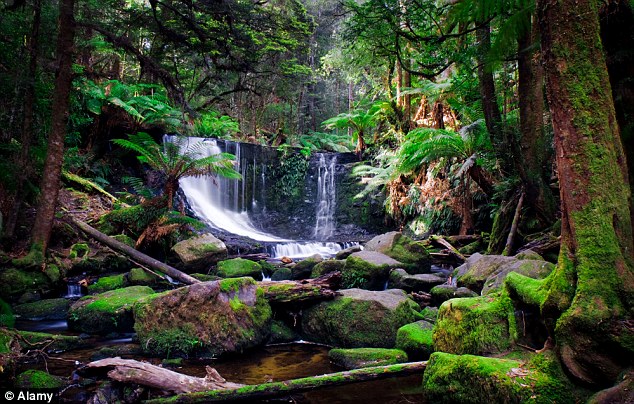 Spring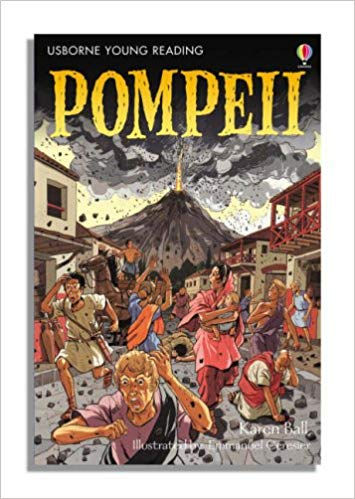 In Autumn 2 and Spring 1 the children become geographers and look at how tectonic plates, earthquakes and volcanoes can cause lots of problems! The children focus on eruption of Mount Vesuvius in 79AD and consider both the physical and human geographical aspects of this disaster. During this topic, the children will create a building designed to withstand an earthquake and recreate a volcanic eruption!