Art and Design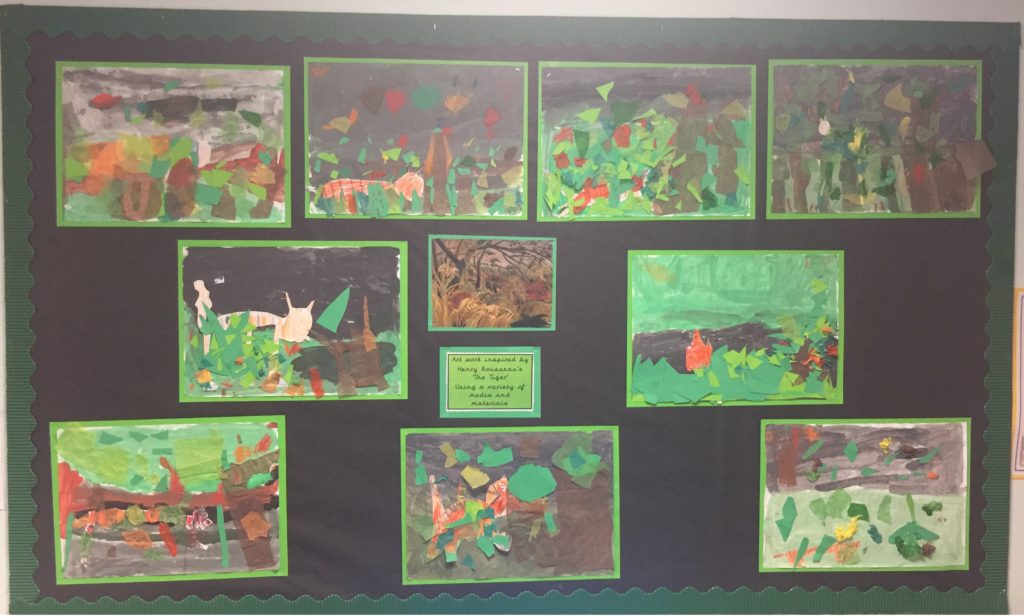 At Hemlington Hall Academy we engage, inspire and challenge pupils through art and design so that children have the confidence and ability to experiment, invent and create their own works of art using a wide range of media. Children also develop an understanding of how art can reflect history, and can contribute to both our own culture and other cultures around the world.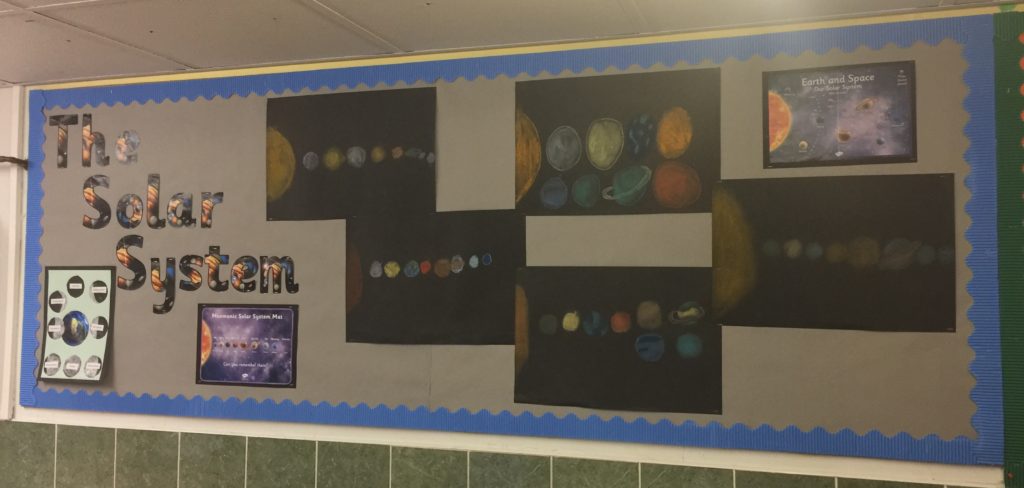 Ten things to celebrate about Art at Hemlington Hall Academy are:
1. Art is embedded and cross-curricular
2. Subject knowledge for staff is a strength: we have talented and creative staff
3. The children love art and talk about their work with passion and pride
4. A selection of Artists are studied across the school
5. A wide variety of techniques and skills are being taught, culminating in improving pieces for children as they move through school
6. Sketch books continue with each child through school, showing progression of skills
7. Art is valued and recognised as part of the wider community
8. Art is increasingly incorporating design and technology throughout the school
9. Art is a big part of the children's rich education
10. Our whole school is immersed in art, which is celebrated and evident across all areas of school
Key stage 1 Pupils should be taught:
• to use a range of materials creatively to design and make products
• to use drawing, painting and sculpture to develop and share their ideas, experiences and imagination
• to develop a wide range of art and design techniques in using colour, pattern, texture, line, shape, form and space
• about the work of a range of artists, craft makers and designers, describing the differences and similarities between different practices and disciplines, and making links to their own work.
Key stage 2 Pupils should be taught to develop their techniques, including their control and their use of materials, with creativity, experimentation and an increasing awareness of different kinds of art, craft and design.
Pupils should be taught:
• to create sketch books to record their observations and use them to review and revisit ideas
• to improve their mastery of art and design techniques, including drawing, painting and sculpture with a range of materials [for example, pencil, charcoal, paint, clay]
• about great artists, architects and designers in history.