Mrs Ward/Mrs Robinson, Mrs Yates, Miss Hart & Mrs Lennon
Year 6: the final frontier… a jammed-packed year to make it a year to remember!
Throughout the year, we endeavour to offer a creative curriculum which engages and enthuses our children. We seek opportunities to develop them as independent learners, curious learners and resilient learners. We work hard preparing for our end of KS2 assessments in Reading, Writing and Maths.
Our aim is to ensure that every child unlocks their full potential and has an opportunity to shine. All of our efforts ensure that our children leave Hemlington Hall Academy ready for all that secondary school has to offer.
Term by Term
Residential Experience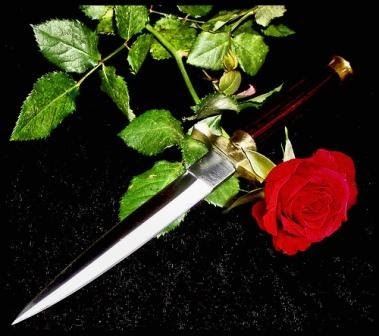 Surviving the great outdoors also awaits us in the summer term. Our residential to Robin Wood is thrilling! The centre and their staff provide wonderful opportunities for our children to excel and challenge what they think they are capable of. There is a huge emphasis on team work and it goes without saying, everyone is creatively charged! Children experience learning and working together in a different environment and with different staff. It is truly wonderful to see our children shine as individuals, surprising themselves as to what they can achieve.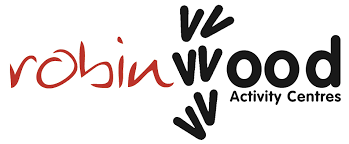 In the Autumn Term, we 'Shake All Over' as we dive into the world of the 'Bard of Avon', William Shakespeare. Children immerse themselves in his plays and 'Romeo and Juliet' is the traffic of our stage.
So long farewell….
Before leaving Year 6, we take to the stage and look back at our time at Hemlington Hall Academy, celebrating and sharing our talents and achievements through an end of year performance. A proud moment for us all… tissues at the ready!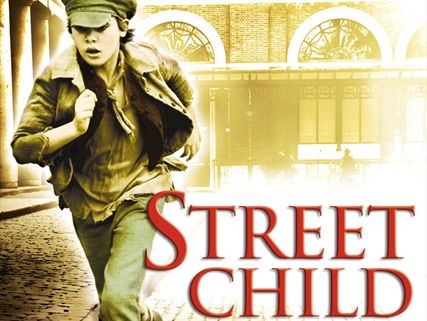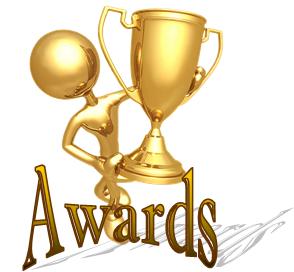 From Tudors to Victorians, we forward on the historic timeline and start this unit of study we embark on a trip to Beamish. Children experience what is was like during Victorian times, especially for children. Our children realise that they are lucky that they were born in the 21st century!
The Curriculum
PHSE is taught and modelled throughout the year, with online safety at the forefront of our minds.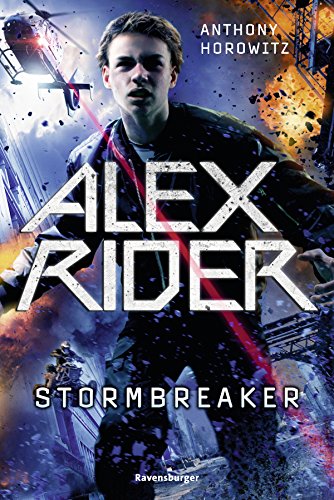 Spring term: bring on the spies! Children immerse themselves in the life of Alex Rider, Anthony Horowitz's thrilling adventure of espionage. From computing to writing, our children's imaginary worlds are places of danger, tension and drama! We then set sail on the board the yacht of the 'Peggy Sue' and have an adventure-of-a-lifetime navigating around the world (inspired Michael Morpurgo's book, Kensuke Kingdom). Just what we need when we are preparing for our SATs: the ability to imagine we are marooned on an island!
In the Summer Term, we take our end of KS2 assessments (in May) and put all that hard work into good use. In addition to this, we will work in teams to survive on an island and then venture across the Atlantic Ocean to the Land of the Mayans, getting to know The Hero Twins and the Land of Xibalba.