School Council 2015 – 2016
The school council is made up of a panel of selected pupils from different year groups. They meet periodically and talk about school affairs and other issues and ways to improve school life. They act as a key communication panel between pupils and the school. Other pupils can make suggestions to them on improvements, and their feelings about school which will be fed back in meetings.
Meet our School Council representatives…they do a fantastic job in school.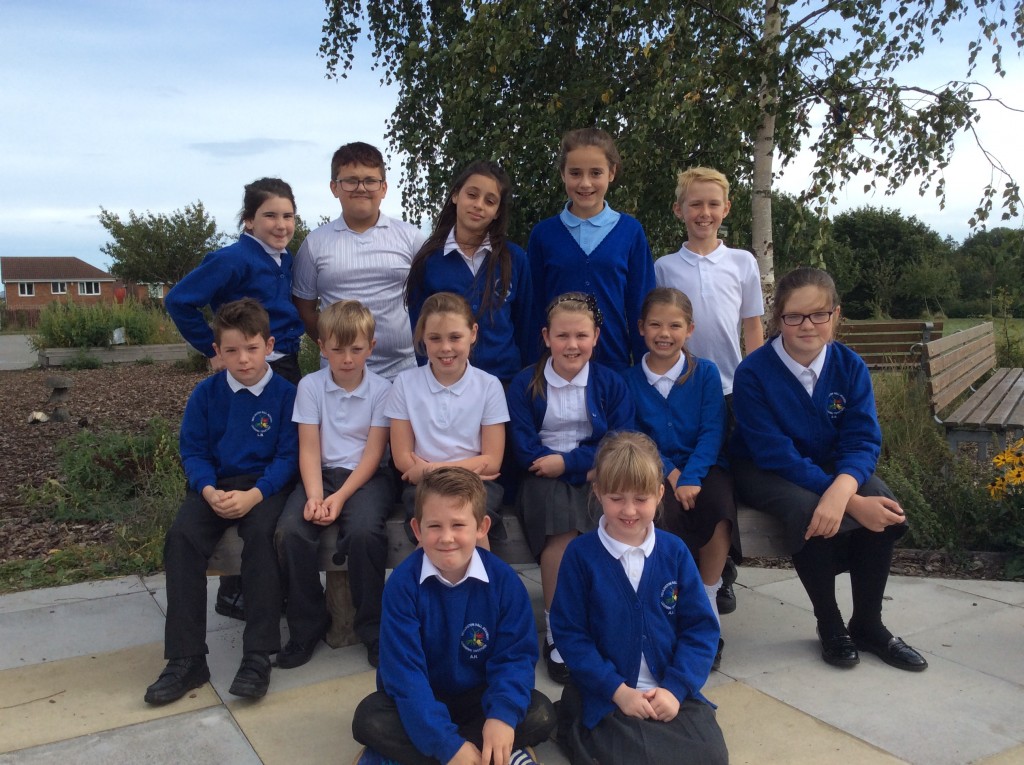 The council also produce our school newsletter.