School Closure Information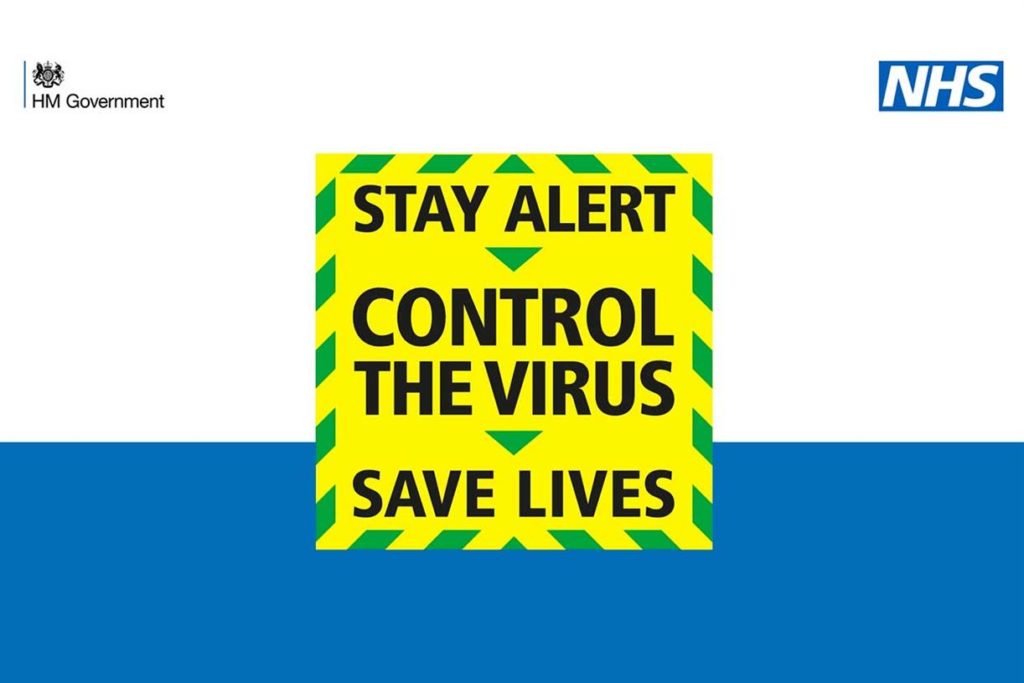 Letter from the CEP of Lingfield Education Trust
Please click the link to the letter here
The government directive is that school are closed. Social distancing is critical to combating this crisis, therefore school is only available to those who meet the following criteria:
Your child has an EHCP (Educational Health Care Plan)
Your child has a social worker
Does one/both parents work in the Key Worker sector?
Are you/partner expected to attend work full time? (i.e. not working from home)
Do you have alternative childcare provision during any of your working time?
Can your child attend on fewer days? Which days/times would you require childcare?
Key Worker Roles
Health & Social Care
Doctors
Nurses
Midwives
Paramedics
Support & Specialist Staff
Distributors of Medical Equipment/supplies
Producers of Medical Equipment/supplies
Pharmacists
Education & Childcare
Nursery
Social Workers
Teaching Staff
Key Public Services
Justice System
Services to the deceased
Public Service Broadcaster
Religious Staff
Journalists
Local & National Government
Administrative roles essential to the COVID 19 response
Benefits Worker
Food & Other Necessary Goods
Production/Processing/Distribution/Sale or Delivery of Food
Updated 31.3.2020
Does your child need to access a Childcare Hub and days between 6-17 April 2020? If you are a Key Worker, your child has an EHCP or a Social Worker and you have no other childcare option, please contact school via email/phone or Class Dojo to discuss no later than Thursday 2nd April 2020. Thank you.