Maths
Today we are focusing on finding fractions of objects and numbers using tenths.
Please follow the PowerPoint below:
Here is the worksheet:
Reading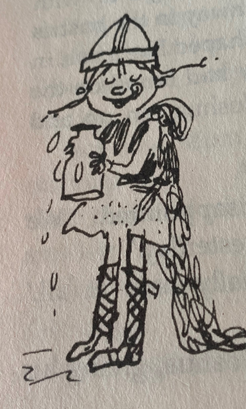 Can you write down some adjectives to describe Amber? This about her personality and appearance…
Writing
Can you re-write your diary from Gary's perspective? Remember, he is a lot older and he might have a different view on things.
PSHE
Watch the clip below: