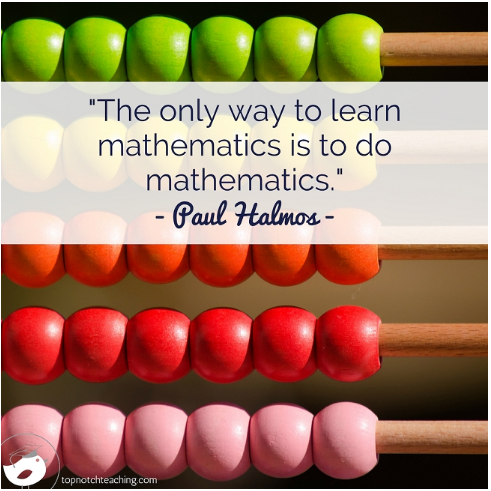 At Hemlington Hall Academy, Mathematics is a creative and enjoyable subject. We strongly believe that Maths is essential to everyday life, it is critical to science, technology and engineering, and provide children with life skills needed in the wider world after leaving primary education and beyond. With this is mind, we offer our children at Hemlington Hall Academy a high-quality mathematics education which provides a foundation for understanding the world, the ability to reason mathematically, an appreciation of the beauty and power of mathematics, and a sense of enjoyment and curiosity about the subject.
Intent
All children to be fluent, brave and logical mathematicians who displaying a love for the subject and understand its 'real life' value – our golden thread.
That children become 'elegant' mathematicians: children are able to manipulate and transfer their knowledge, being able calculate and solve problems in the most efficient way. Always starting from "What do I know?"
All children will be secure in the key age related content ensuring they are able to build learning progressively from year to year. Children will be 'key stage ready'.
We believe that all children, when introduced to a new concept, should have the opportunity to build competency by taking the approach of understanding concrete, pictorial representations first to support children's abstract methods.
At Hemlington Hall Academy, our Maths Curriculum is designed to underpin the mathematical demands within the Science Curriculum. Our Science Curriculum (STEM Learning Solutions) is fully aligned to the objectives in the Maths Curriculum and the skills taught support children's understanding of what is happening (LKS2) and why it is happening (UKS). In all year groups, the Statics topic is taught in the Autumn Term to enable the early development of the key mathematical skills required enable effective teaching of Science. This approach provides meaningful, real world scientific scenarios for mathematical study.
To use the outdoor environment effectively to bring mathematical concepts to life.
To use data effectively to support children's next steps in learning and to address any refinements needed to curriculum content and plans.
Subject Leader: Mrs Knox
Planning
Recovery March 2021
The DFE's 'Ready To Progress' Guidance, Together for Children's Medium Term Plans and teaching guidance and resources from The National Centre for Excellence in the Teaching of Mathematics will provide structure and support for our Summer term curriculum for Maths to ensure our children have a robust deep understanding of the key domains in order to make important connections between these mathematical topics.
Our Long term planning is based on the National Curriculum Programmes and are designed to support a mastery approach to teaching and learning. We use the White Rose long term plans which includes opportunities to apply across the curriculum.
​
Long term overviews:
– have number at their heart. A large proportion of time is spent reinforcing number to build competency.
​- ensure teachers stay in the required key stage and support the ideal of depth before breadth.
– ensure children have the opportunity to stay together as they work through the schemes as a whole group.
​- provide plenty of opportunities to build reasoning and problem solving elements into the curriculum.
In order for children to have a deep understanding of different concepts, each topic will be taught thoroughly, giving children opportunities to link new knowledge to prior learning and also giving opportunities to reason and problem solve. In order for us to achieve this depth we use the fluency, reasoning and problem solving activities which are in the White Rose planning.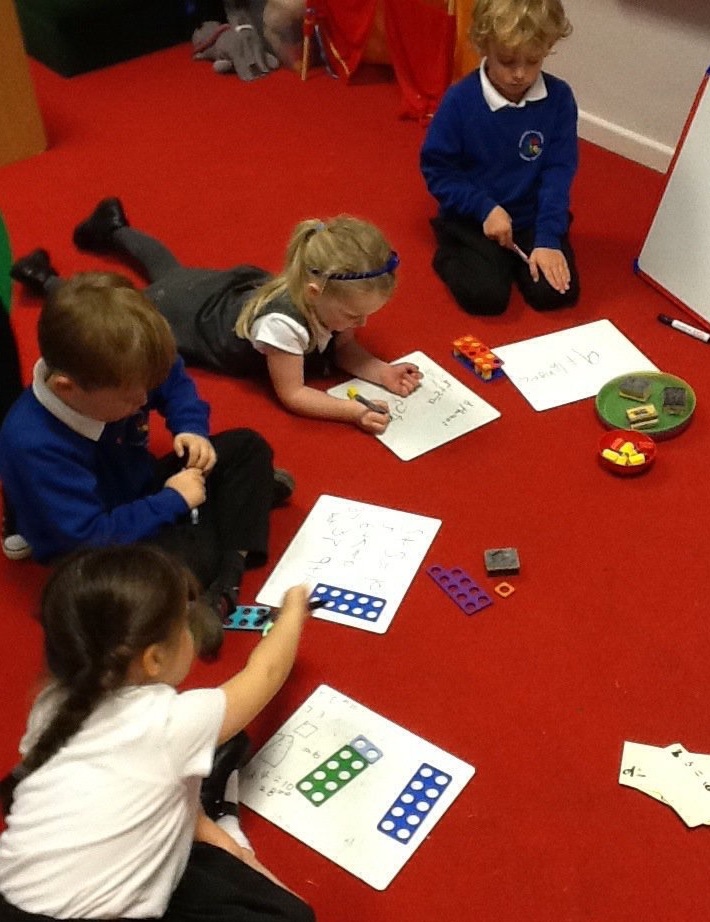 Online Apps that Support our Children's Mathematical Learning