Music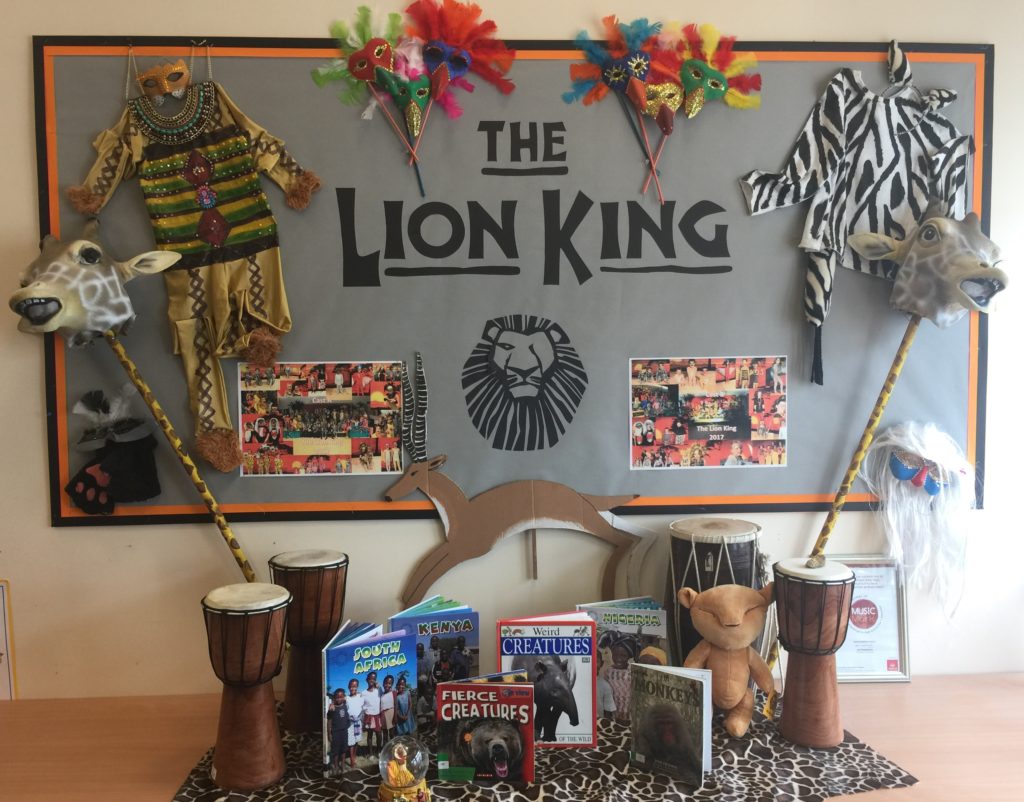 At Hemlington Hall Academy, our children develop talents in music to increase their self-confidence and creativity as musicians and performers, inspiring a real love for the art. Children are encouraged to develop critical thinking skills to respond to and evaluate compositions, in addition to creating their own pieces using a range of instruments and ICT.
Ten things to celebrate at Hemlington Hall Academy are:
We are all musicians at Hemlington Hall Academy!
 Hemlington Hall Academy achieved the Music Mark from ABRSM recognising our excellent commitment to music education. The children at HHA are immersed in a music rich environment.
Scheme of Work Music Express Online, Singing Sherlock – staff have the foundations to intertwine the music curriculum into our creative curriculum to support and enhance children's learning experiences.
Gifted and Talented Children have been identified and assessment is the key focus for 2018/2019 academic year.
Our Big Sing Assembly. The children experience a united harmony of voices, support music appreciation, PSHE and RE.
TVMS Bundle Package. Children are confident musicians at Hemlington Hall and have wide opportunities to play musical instruments.
Violin Lessons with Miss Smith: Children having the opportunity to perform and showcase their skills.
Music Day 2019 showcased the talents of our children and explored further cross curricular opportunities.
Year 3 Recorders and now the continuation in Year 4. Children can confidently read basic music notation and play in a music ensemble.
Hemlington Hall Academy Choir's involvement in public performances throughout the year, most notably, the BBC Ten Pieces at Middlesbrough Town Hall. The BBC Singers had high praise for our children's talents and knowledge.
Key stage 1
Pupils should be taught to:
• use their voices expressively and creatively by singing songs and speaking chants and rhymes
• play tuned and untuned instruments musically
• listen with concentration and understanding to a range of high-quality live and recorded music
• experiment with, create, select and combine sounds using the inter-related dimensions of music.
Key stage 2
Pupils should be taught to sing and play musically with increasing confidence and control. They should develop an understanding of musical composition, organising and manipulating ideas within musical structures and reproducing sounds from aural memory.
Pupils should be taught to:
• play and perform in solo and ensemble contexts, using their voices and playing musical instruments with increasing accuracy, fluency, control and expression
• improvise and compose music for a range of purposes using the inter-related dimensions of music
• listen with attention to detail and recall sounds with increasing aural memory
• use and understand staff and other musical notations
• appreciate and understand a wide range of high-quality live and recorded music drawn from different traditions and from great composers and musicians
• develop an understanding of the history of music.