Physical Education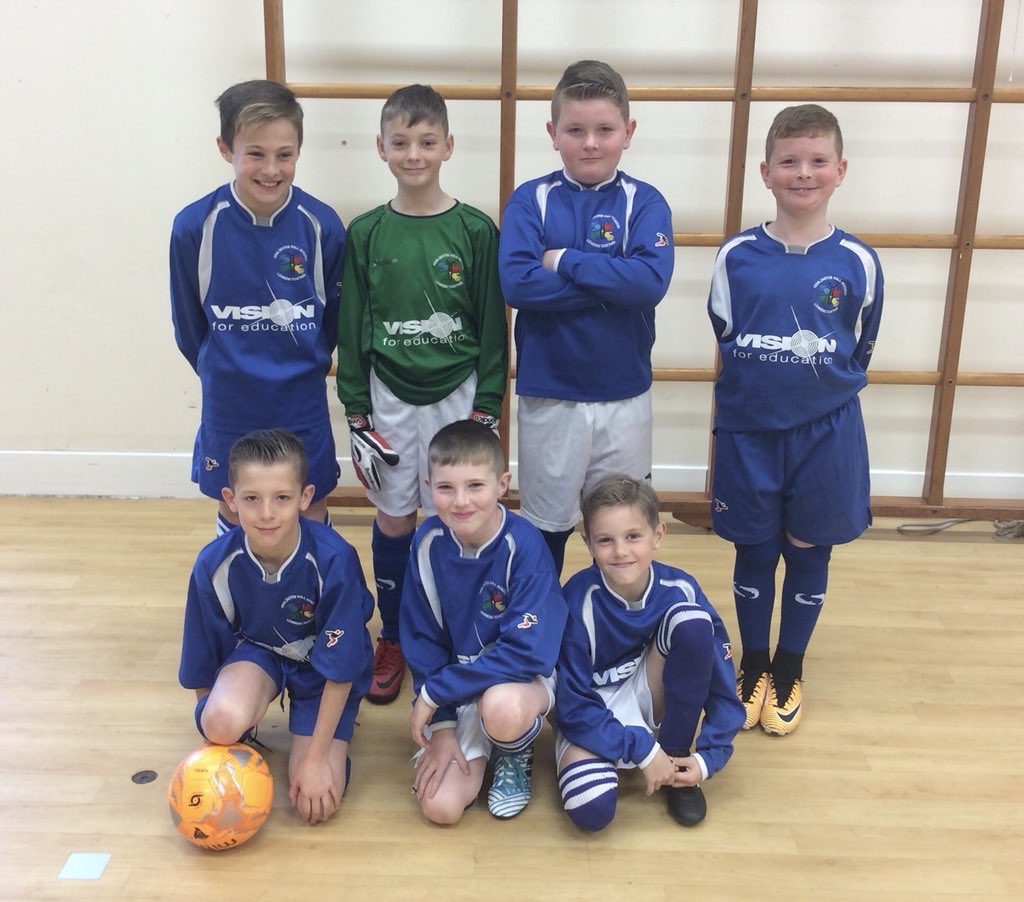 At Hemlington Hall Academy, our children participate in high-quality provision that develops confidence and stamina and which contributes to a well-rounded healthy lifestyle. Children take part in both competitive and non-competitive activities, including events in the local area, which instil the values of fairness, respect, resilience and determination in all.
Ten things to celebrate about PE at Hemlington Hall Academy are:
1. Specialist Sport Coach has strengthened capacity through its impact on Planning/assessment/CPD
2. A wide variety of after school clubs are on offer and children really enjoy taking part.
3. We employ a Sports Coach, participate in more competitions and ensured that we remain a well-resourced school.
4. Entry to inter-school sport competitions through the Middlesbrough Sport Alliance which has enabled children to compete against other schools and showcase the new skills they have learned. It has heightened the confidence of the children taking part.
5. Very well resourced including TOPS planning cards.
6. Wonderful facilities- 2 halls/MUGA/field/playgrounds.
7. Member of Youth Sport Trust and Sainsbury's School Games. We have achieved Bronze Award over the past 4 years.
8. Pupil questionnaire indicated that children really enjoy their P.E. lessons, access a number of after- school clubs and enjoy learning new skills.
9. Play leaders have been a success this year which has increased the physical activity of children in Foundation Stage and KS1 every lunchtime.
Key stage 1
Pupils should develop fundamental movement skills, become increasingly competent and confident and access a broad range of opportunities to extend their agility, balance and coordination, individually and with others. They should be able to engage in competitive (both against self and against others) and co-operative physical activities, in a range of increasingly challenging situations.
Pupils should be taught to:
• master basic movements including running, jumping, throwing and catching, as well as developing balance, agility and co-ordination, and begin to apply these in a range of activities
• participate in team games, developing simple tactics for attacking and defending
• perform dances using simple movement patterns.
Key stage 2
Pupils should continue to apply and develop a broader range of skills, learning how to use them in different ways and to link them to make actions and sequences of movement. They should enjoy communicating, collaborating and competing with each other. They should develop an understanding of how to improve in different physical activities and sports and learn how to evaluate and recognise their own success.
Pupils should be taught to:
• use running, jumping, throwing and catching in isolation and in combination
• play competitive games, modified where appropriate [for example, badminton, basketball, cricket, football, hockey, netball, rounders and tennis], and apply basic principles suitable for attacking and defending
• develop flexibility, strength, technique, control and balance [for example, through athletics and gymnastics]
• perform dances using a range of movement patterns
• take part in outdoor and adventurous activity challenges both individually and within a team
• compare their performances with previous ones and demonstrate improvement to achieve their personal best.
Swimming and water safety
All schools must provide swimming instruction either in key stage 1 or key stage 2.
In particular, pupils should be taught to:
• swim competently, confidently and proficiently over a distance of at least 25 metres
• use a range of strokes effectively [for example, front crawl, backstroke and breaststroke]
• perform safe self-rescue in different water-based situations.