Online Safety Curriculum Mapping Overview
PSHE and RSE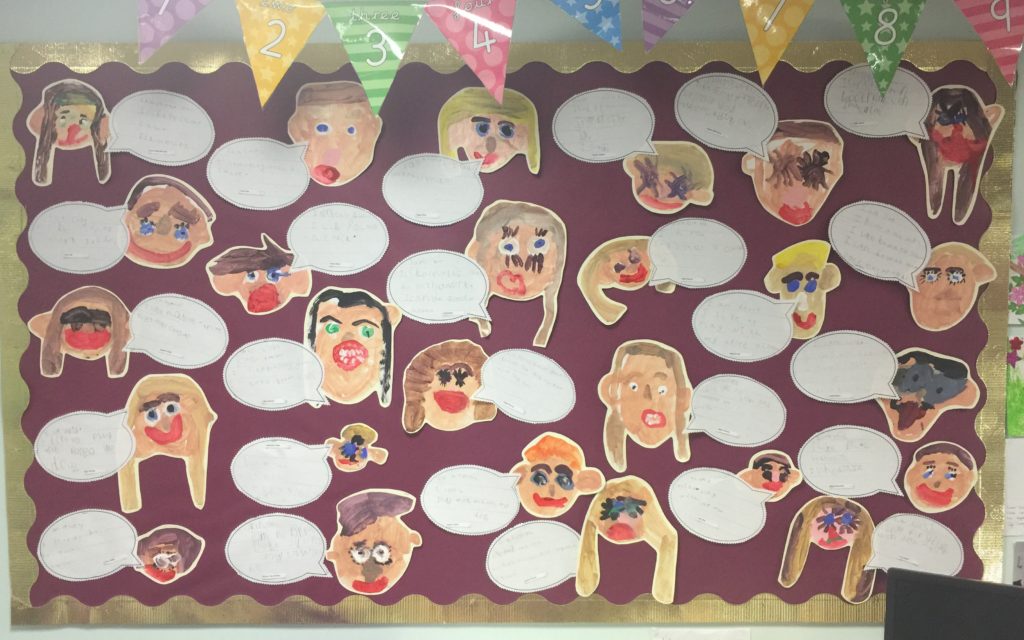 Intent
At Hemlington Hall Academy, personal, social and health education (PSHE) enables our children to become healthy, independent and responsible members of a society. It aims to help them understand how they are developing personally and socially, and tackles many of the moral, social and cultural issues that are part of growing up. We provide our children with opportunities for them to learn about rights and responsibilities and appreciate what it means to be a member of a diverse society. Our children are encouraged to develop their sense of self-worth by playing a positive role in contributing to school life and the wider community.
Spiritual:
Children will explore their own and others' beliefs and experiences, learning about respect, faith, feelings and values. An enjoyment of learning is developed through comparing oneself, others and the surrounding world, using imagination and creativity to reflect on what makes us similar and what makes us different. This is achieved through:
RE curriculum coverage, PSHCE / JIGSAW Curriculum 
Context Links and assembly themes
Visits / excursions / visitors to the school
Displays, floor books and exercise books
Links with local church at Stainton, Vicar Viv conducting assemblies and the annual Reception Nativity with Year 6
Regular opportunities for planned Circle Times, class discussions and reflection times
Whole School approaches such as Yoga Bugs, Nurture Room and Peer Mentors
Moral:
Children will learn to recognise right and wrong, developing a respect for the law and an understanding of consequences. They will investigate moral and ethical issues, and offer reasoned views to help prepare them to be good citizens both in and around school and in the wider locality. This is achieved through:
Pedestrian training; Water safety; 
Peer Mentors / School Council / Respect Room / Class rules and expectations.
Visible reward/motivational displays e.g. Rainbows / Dojo points – Celebration assemblies 
Litter-pickers at play times being a good role model
Special Curriculum Weeks e.g. Anti-Bullying Week
Social:
Using a range of social aids, children will participate in the local community to instil an appreciation of the diverse viewpoints that exist – both locally and nationally. Children will participate, volunteer and co-operate in a wide range of activities, developing cooperation and teamwork skills whilst learning how to resolve conflict. Importantly, children will fully engage with British Values of democracy, the rule of the law, liberty, respect and tolerance. This will be achieved through:
Context work regarding other cultures and opportunities to learn about diversity, e.g. Festivals and Celebrations / Diversity Week / Celebrating difference.
Enterprise events e.g. Bake Sales to raise funds.
School Council / Sports Council / Peer Mentors : taking responsibility by encouraging and supporting friendships and giving students ownership.
Good attitudes promoted in and out of school – representing HHA in school events / sports tournaments / excursions
Awareness of special local and national events.
Class Voting opportunities, including Council members
Class Dojo
Cultural:
Children develop an appreciation of various cultural influences in the locality, nationally and internationally, in addition to an appreciation of the role of the British Parliament system. Children participate in a wide range of cultural opportunities, to harness understanding, acceptance, respect and to celebrate diversity. This is achieved through:
Year 5 visits to Parliament
Curriculum Enrichment opportunities
Assemblies to commemorate specific events e.g. Chinese New Year / Diwali / Eid / Christmas
Engaging parents with our learning, for example through Class Dojo and inviting parents into school
Role-play to develop language and empathy
Peripatetic music lessons and Tees Valley Music events / Sports Clubs / Big Sing 
Foreign Language students
Find out more about Fundamental British Values here.
Find out more about Jigsaw, the PSHE scheme our school follows here.
Please see our RSE policy to find out how we are incorporating the RSE guidelines into our PSHE curriculum.