Maths
Reading
Watch:
https://www.bbc.co.uk/bitesize/topics/zwwp8mn/articles/zgsgxfr
Writing
In school, we are completing the NFER reading test. Can you answer the questions below on the picture of Batman?
Question time!
Can you continue the story of Batman's evening off?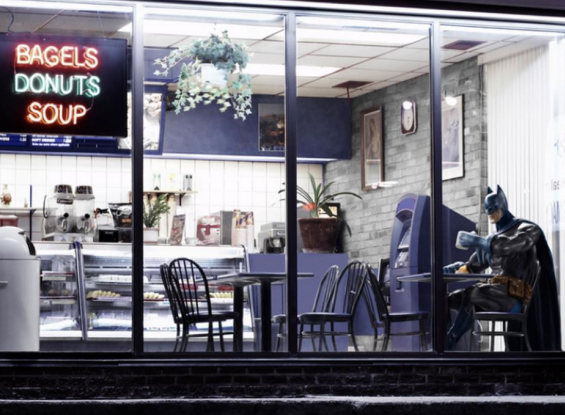 Does it turn out to be relaxing or does he have to go out and save lives?
Who is on the end of the phone?
Gotham City (where Batman lives) is a place where everyone always seems to be sad or in trouble. Do you think that in our world there is more happiness or sadness?
PE