Thursday 4th March 2021

Hip Hip Hooray! It's World Book Day!
World Book Day is one of my favourite days of the school year, and I want to make sure every child – whether in school or learning remotely, has an amazing day today. World Book Day is all about instilling a love of reading in children, and encouraging children to read for pleasure.
If you can, I would encourage you to dress up as your favourite character to really get in the spirits of the day.
We will do our usual Phonics Zoom at 10am. This will be on the split digraph "i-e". Please see the Class Dojo page for the link to the Zoom. Your follow up activity is the "i-e" column on the Phonics sheet for the week.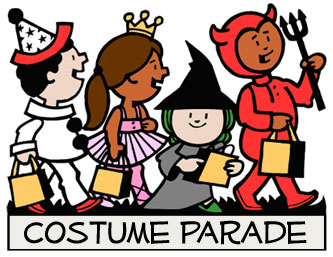 At 11am we will be doing a costume parade so that you can show off your World Book Day costume, and see your friends' costumes too. Then we'll do a little quiz on Zoom.
For the rest of the day, I would like you to do some World Book Day based activities.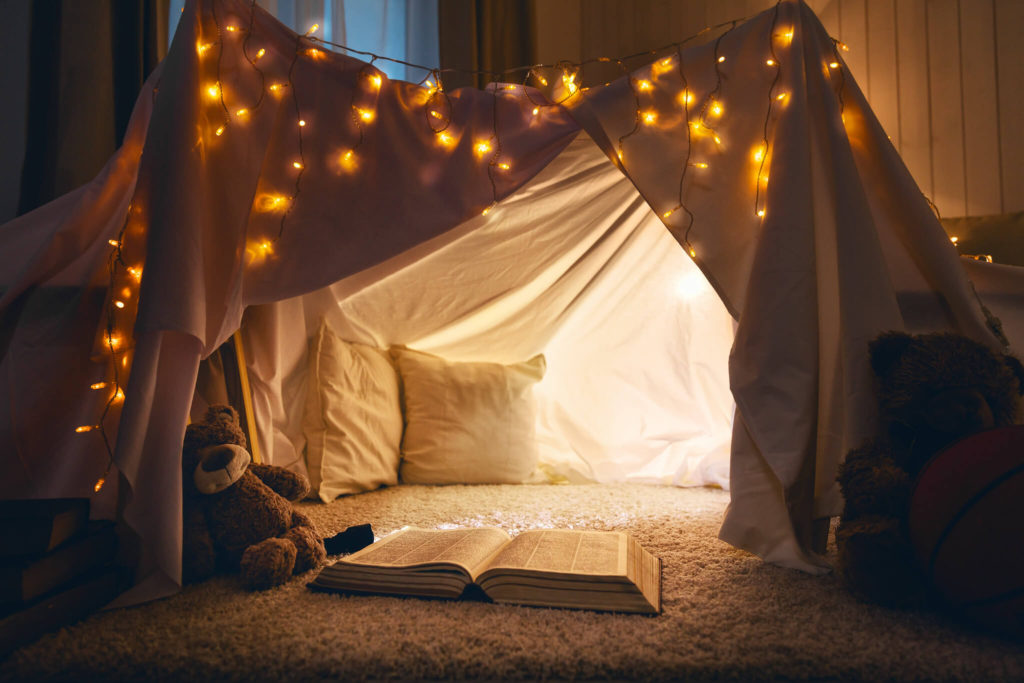 You could also build a reading den and share some books with your grown ups, siblings or pets!
Make sure you upload photos of your World Book Day to your portfolio 🙂