Thursday 17 February 2022
LBQ Today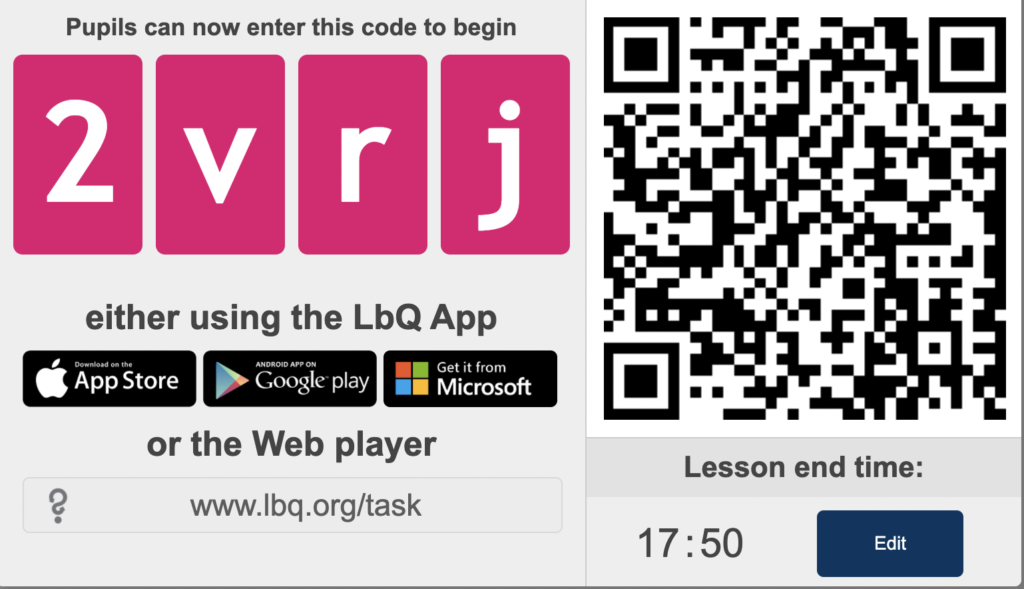 Spelling
Spelling Frame Spelling Rule 62
Maths
TTRS – 10 minutes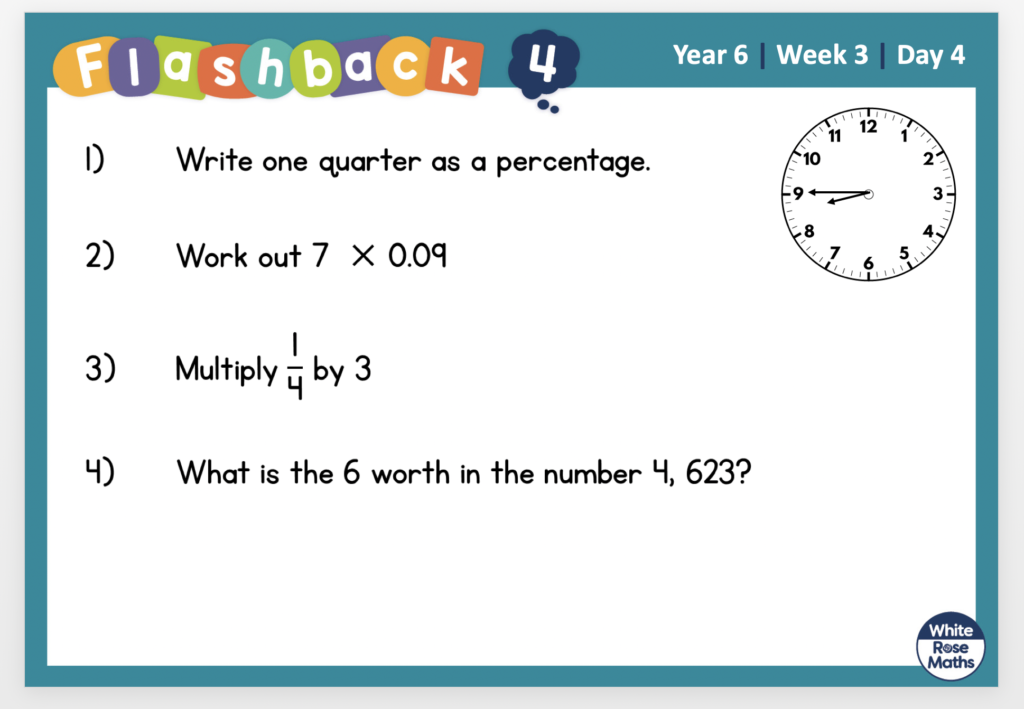 Percentages of Amounts
Reading
LBQ
Writing
Create your own spy story. Plan your characters, setting and plot and write a story about a teenager spy.
GPS
LBQ
Geography
This term you have being learning about Biomes. Please complete the table and write your postcard as a report.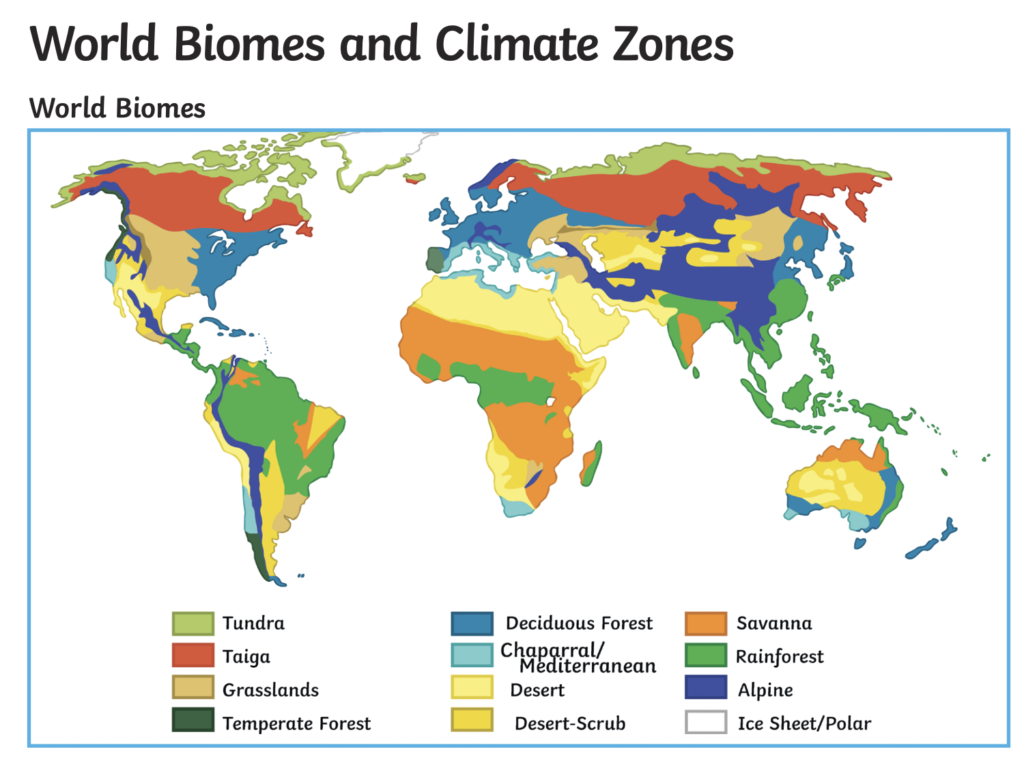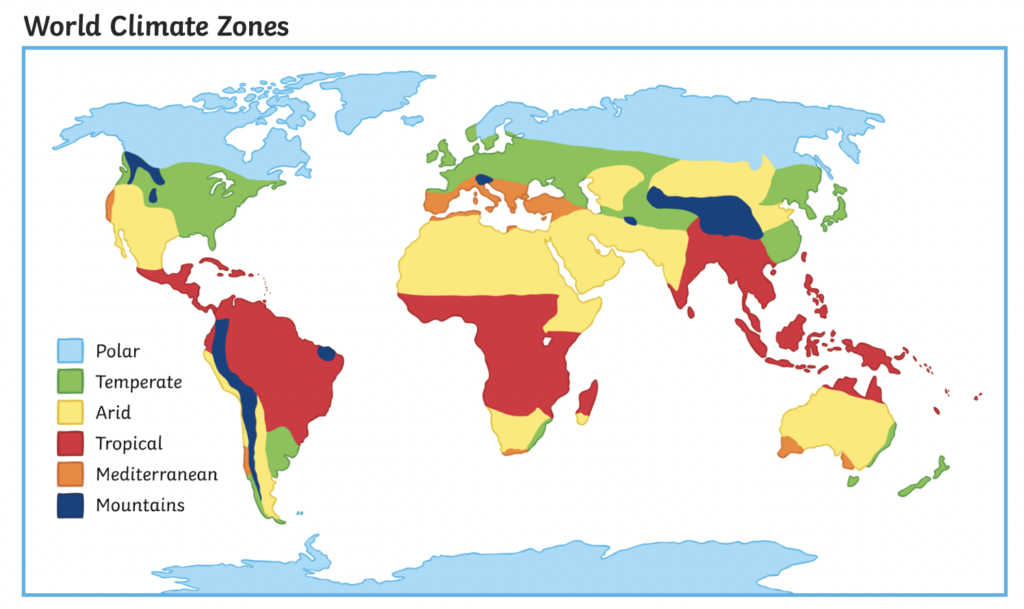 Complete this table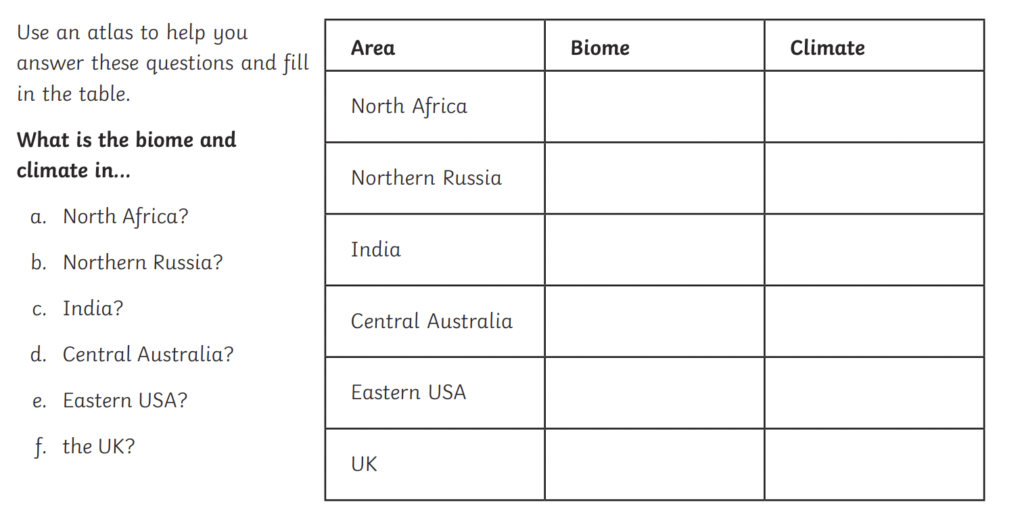 Copy out this postcard and complete it with the facts.