Maths
Give Me 5 on portfolio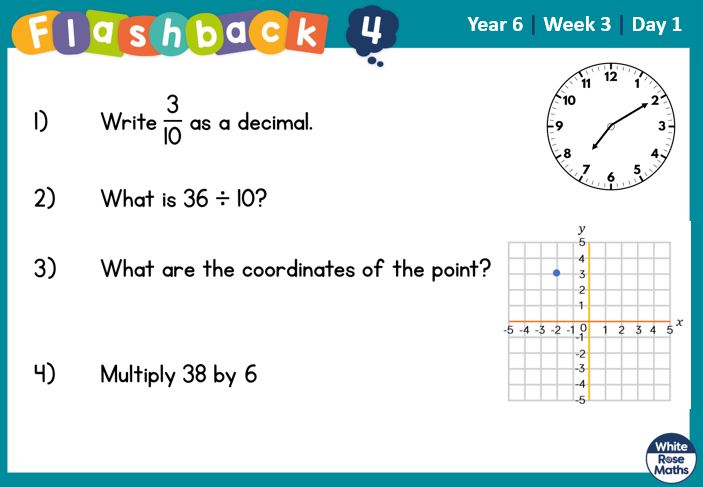 Lesson Link –  Understanding Percentages
Please find the correlating worksheet on the portfolio section.
Reading
Begin reading the chapter Night Visitors up to page 123 where Sayle says "Let's eat."
Quick Fire Retrieval
How does Sayle reach the snooker table?
How much does Sayle end up betting per point?
What is Felix Lester's father's occupation?
How much did Alex make by the end of the snooker game?
What did Sayle do with his billiard cue after the game?
Your main task has a bit of a twist today! I have given you the answers to some retrieval questions based on what you have read below. What might the question have been? Create questions which would fit with the answers.
An office in Soho
Mr Grin's shadow
Six points
Hydraulic lift
He suggested they eat.


Writing
Join me on Zoom at 11:30 where we will begin looking at our new writing focus for the week. By the end of the week, you will have created your very own spy! Someone to work alongside Alex Rider! Today we are going to look at what makes a good spy bio using the Alex Rider website.
Geography
We have been learning about biomes around the world looking at how their location affects the human and physical features of that place. Last week you created a poster about one of the biomes. Today I want you to either finish your project on your chosen biome or choose another biome from the following list: Desert, Grasslands, Savanna Tundra, Tropical Rainforest, Temperate Forest, Taiga.
We want you to explain the key features of your chosen biome including the climate, precipitation, flora and fauna and any other interesting facts.
How you choose to present your work is up to you! You might make a poster, make a PowerPoint, create a fact file or even build a biome using craft materials with labels showing your knowledge. Please upload an image of your work onto dojo.