Maths
Give Me 5 on portfolio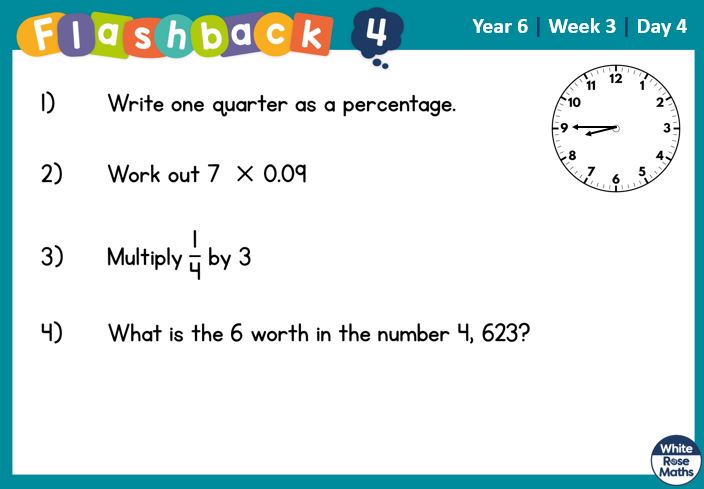 Lesson Link – https://vimeo.com/497582311   Order Fractions Decimals and Percentages
Please find the correlating worksheet on the portfolio section
Reading
Finish reading the chapter 'Night Visitors.'
Quick Fire Retrieval
Where do the cars drive to?
Look at page 132, what emerges from the sea?
Who does Alex recognise on page 133?
How long did it take to unload the boxes?
What happens when a box is dropped?
Main Task:
What evidence is there that the boxes contain something secretive and important? See if you can find at least three different clues.
Writing
Today we will be finishing our spy bio for the characters you have created. We will be focusing on the bio section which summarises their life and experiences.

Music
Listen to Walking on Shinshine (Step 4), When You're Smiling (Step 5) and Love Will Save The Day (Step 6). Can you find about the facts about these songs? Can you answer our four questions: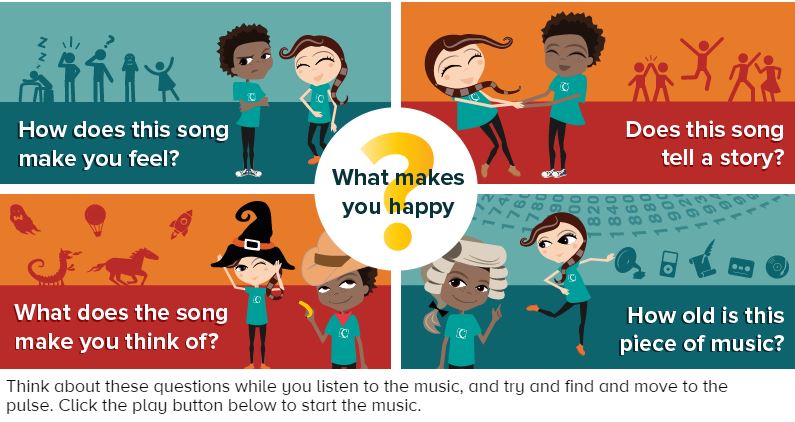 Can you put all of our songs that we have learnt about on a timeline?
Which song is your favourite and why?