Year 6 Home Learning Thursday 21st January
Maths
Give Me 5 on portfolio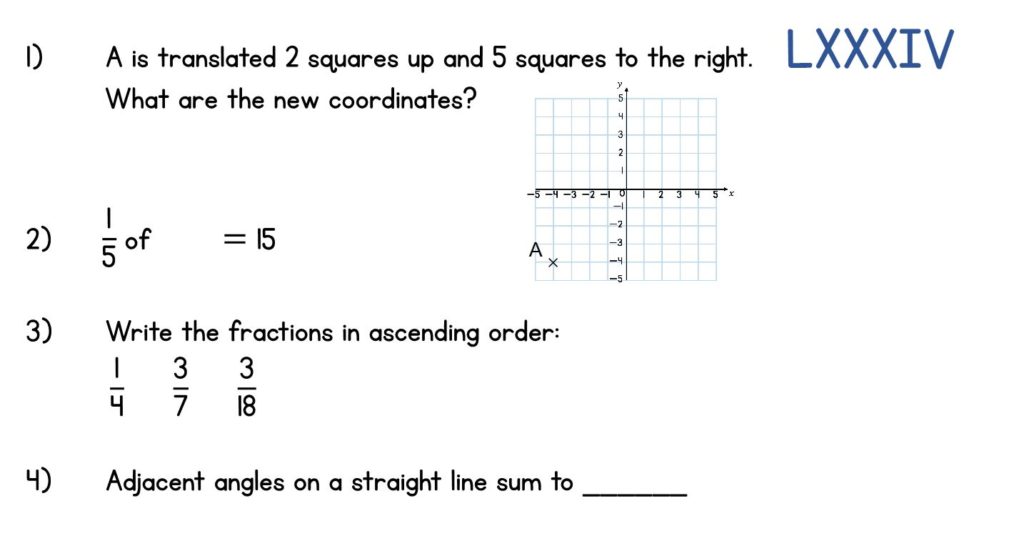 Lesson – Decimals up to 2dp
Please find the correlating worksheet on the portfolio section
Catch Up Maths Zoom 1:15pm
Reading
Read chapter 4 'So What Do You Say?' up to the end of page 55 where Alex says "But you still haven't told me what this has got to do with me."
Quick Fire Retrieval
1) Which two characters does Alex have lunch with?
2) What is Alan Blunt's job?
3) Where had Ian been working undercover before he was killed?
4) Where is Herod Sayle from?
5) Write down 2 things we are told about the Stormbreaker.
Main Task: Look at page 55 where it says, "So the man's a hero."
"So it would seem."
Why do you think Mi6 are suspicious of Herod Sayle's new computer?


Writing
Join me on Zoom (11am) where we will be looking at a new grammar objective. We are going to learn about the difference between the active and passive voice. After the session, complete the work on the portfolio section of Dojo.
Music
You have all received your login for Charanga, our Music website.
When you log in, you will see that you have been assigned the topic of 'Happy'. Today, you must complete step 2 . Upload answers to your portfolio to questions that are asked in the first stage of the lesson. Work though all 6 stages on the right hand side of the screen. We would love to hear your recordings of you performing Happy: upload to portfolio!
Click on Listen, Appraise, Extended Learning, Fun Facts and History and find out all about the song, its composition and history.