Maths
Give Me 5 on portfolio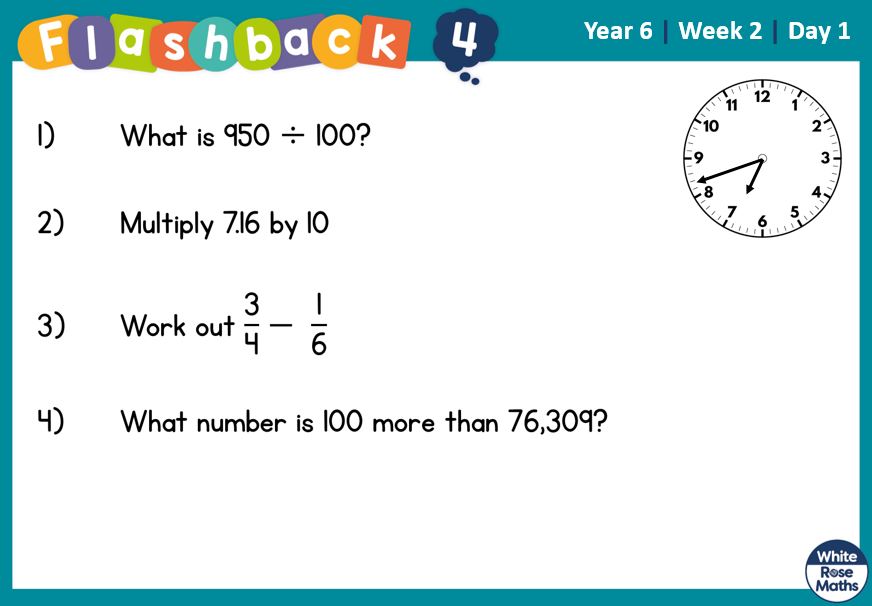 Lesson Link – https://vimeo.com/490690764 Multiply decimals by integers
Please find the correlating worksheet on the portfolio section.
Education City – Reflection & Translation
Reading
Read to page 85 up to, "The plane curved in the air and began the journey home."
Quick Fire Retrieval
Where was the plane flying above?
Why wasn't Alex allowed to jump?
How is Wolf feeling?
Look at page 84, find 3 adjectives which describe Wolf in a positive way.
What does Alex do to Wolf?
Main Task: Inference
Find at least 4 different clues in the text that Wolf is afraid of jumping. Draw this table copying the quote from the book and explaining how this shows Wolf is afraid.
| | |
| --- | --- |
| Clue | Explanation |
| "struggling with a piece of equipment" | Wolf is usually confident in his training yet the fact he's struggling shows he's not comfortable with the situation. |
| | |
Writing
We will be continuing to write your letter to the Prime Minister, which you started doing yesterday. We will shared write a paragraph together on Zoom. Make sure you use your writing checklist to ensure you use all of the success criteria.
Music
You have all received your login for Charanga, our Music website.
When you log in, you will see that you have been assigned the topic of 'Happy'. Today, you must complete step 3 . Upload answers to your portfolio to questions that are asked in the first stage of the lesson. Work though all 6 stages on the right hand side of the screen. We would love to hear your recordings of you performing Happy: upload to portfolio!
Click on Listen, Appraise, Extended Learning, Fun Facts and History and find out all about the song, its composition and history.