Maths
Give Me 5 on portfolio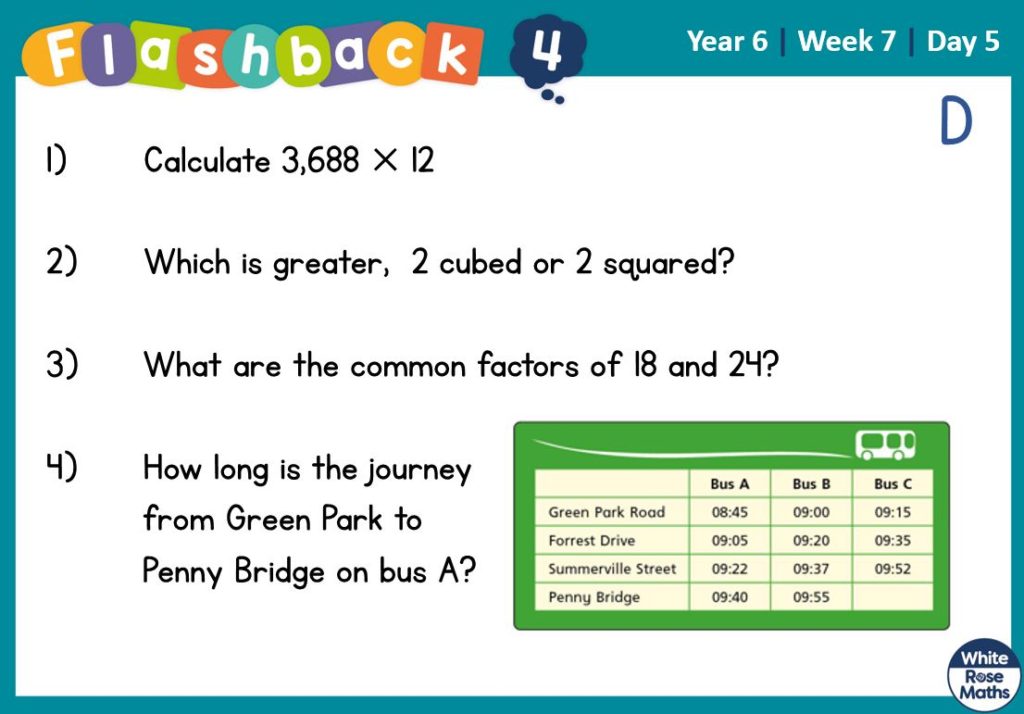 Lesson Link https://vimeo.com/491970120
Fractions to Decimals session 2
Reading

Finish reading the chapter, Looking for Trouble.
Quick Fire Retrieval
Look at page 112, what did the science programme show Alex?
Which block did Mr Grin walk towards?
Look at page 116, how did Alex manage to see behind the door?
What time was there going to be a delivery?
Look at page 118, what two things was Alex certain of?
Main Task:
Summarise the chapter, 'Looking for Trouble' in less than 50 words. Use this approach to help you:
S – shorter than the main text
U – use your own words
M – main points only.
Writing
We are going to continue writing our informal letters, which we started yesterday. We will look at a model paragraph on Zoom together so bring your pens and paper if you would like some support in writing.
What Makes You Happy – Screen Free Time
As part of Children's Mental Health Week, celebrating and taking time for you. Choose something that you will enjoy and switch off for.
As part of our Music, we have been listening to songs that make us happy. Now it is time to do something that makes us happy.