Wednesday 16.02.22
LBQ Learning Code for the Day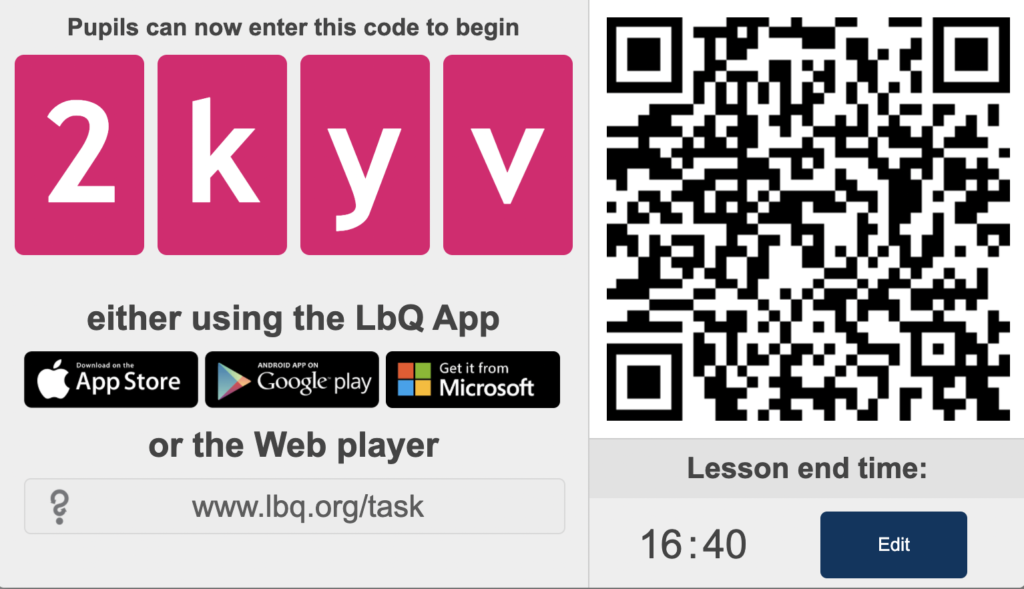 Maths
LBQ Arithmetic Set
TTRS – 10 minutes to be completed.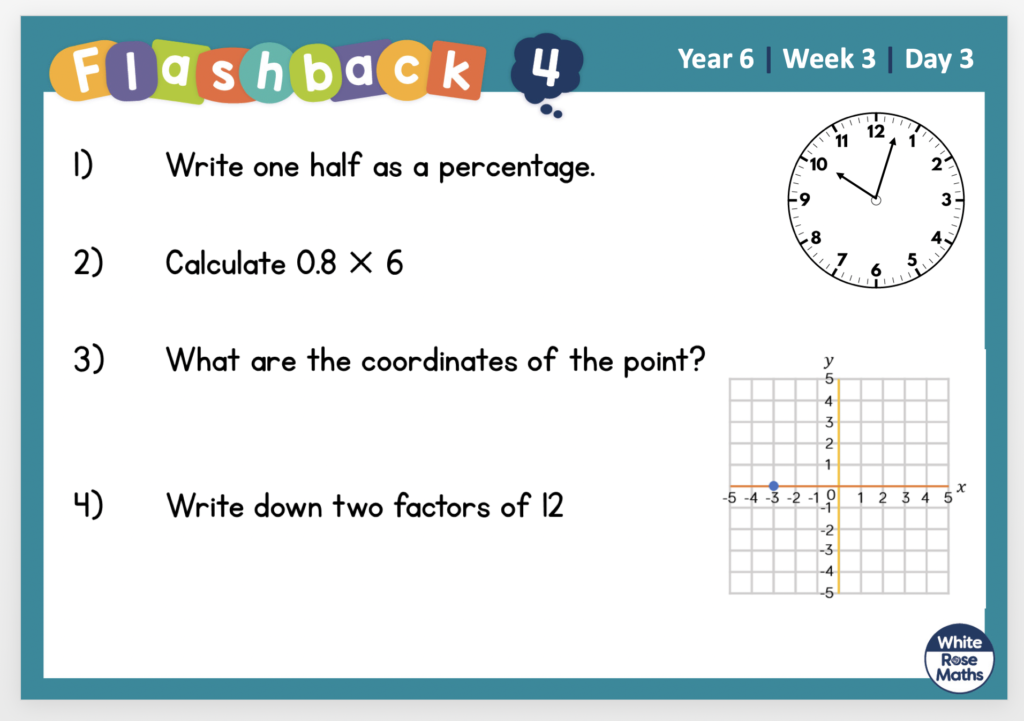 Fractions Decimals Percentage
Please watch the video of your maths lesson and complete work.
Reading
LBQ – Comprehension to be completed.
Own Reading – You must read your own reading book for 20 mins.
Writing
Your writing has been posted on your portfolio on DOJO. This must be completed. Paragraph 4 and 5 must be completed and the whole piece of work edited.
Remember what must be included in your work: This criteria is posted on DOojo.
Science
https://classroom.thenational.academy/lessons/how-much-do-we-rely-on-electricity-cnhkct
Complete lesson.
LBQ Questions set for science.
Art
At the moment you are doing Pointillism, in Art. Please find out about the painters who used this technique. make your own fact file or poster about this fr Mrs Shephard.
https://www.ducksters.com/history/art/pointillism.php