Teachers: Mrs Knox, Miss Igoe & Miss Cunningham
Classroom Assistant: Mrs Shephard
SATS REVISION
Year 6 children are working tremendously hard at the moment. For extra support at home, the following websites are an excellent form of revision. 
Websites to help you with revision for SATs
KS2-Maths-SATs-Ultimate-Organiser-2018
https://www.vocabularyninja.co.uk
https://www.bbc.com/education/levels/zbr9wmn
http://www.cranbourne.herts.sch.uk/sats-revision-1/
http://www.primaryhomeworkhelp.co.uk/revision/index.html
https://www.theschoolrun.com/sats/sats-year-6
You can also practise your speed reading!
Remember, plenty of fresh air and sleep!
GOOD LUCK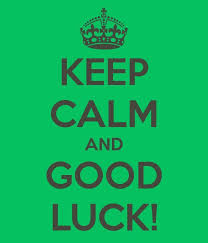 A Busy Half-term Ahead of Us
Year 6 are really looking forward to our visit to Teesside University and Middlesbrough Library.  More 'Alex Rider' inspired short stories to created and a website to be developed. And yes…there is SATs practise.
Keep Up The Hard Word Year 6
We are so proud of you.
Parent Information from Year 6 SATs Meeting January 2018