Year 3
Welcome to Year 3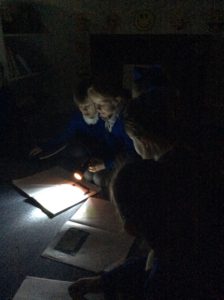 Miss Connors, Mrs Jamison and Mrs Woodier
This term in maths we will be focusing on multiplication and division. The children have been learning their three, four and eight times tables. This term we will use a formal written method to multiply two-digit numbers  by one-digit numbers. The children will then move on to money and statistics. 
In English, the children have been learning about conjunctions and have been working hard to include them within their independent writing. This term the children will be reading a book called Thieves of Ostia by Caroline Lawrence and will produce some adventure stories inspired by this book. 
Our topic this term is 'Rotten Romans'. The children will be learning about the Romans. They will learn about the Roman army, design their own shields, the defeat of Boudica and learn about the Roman gods.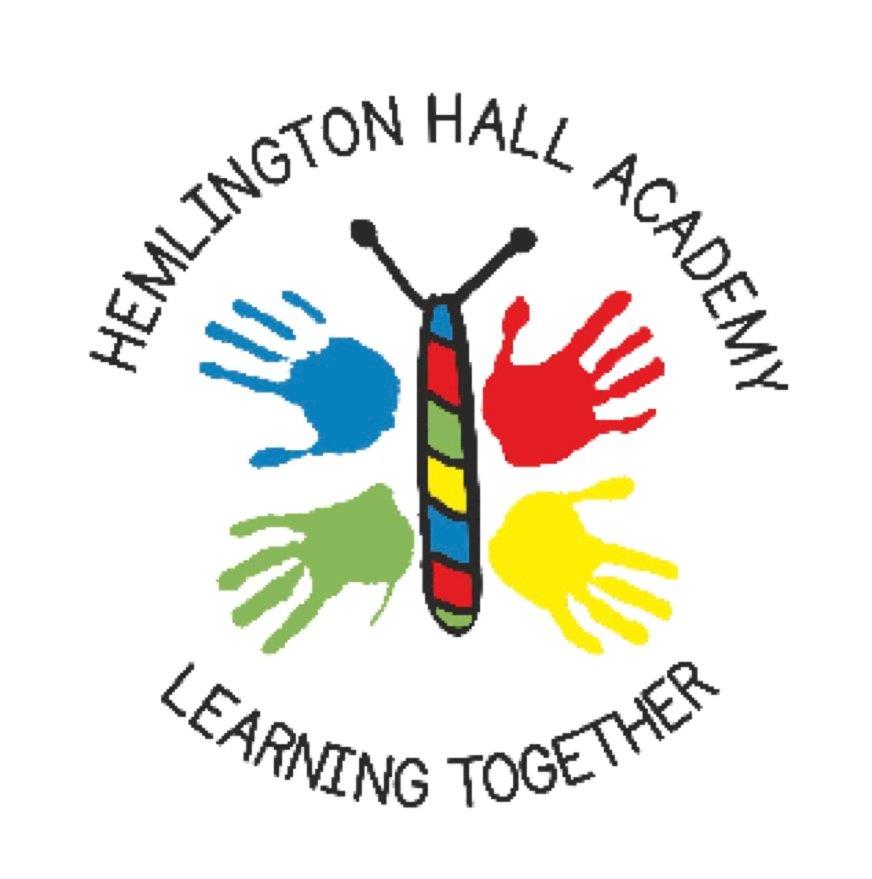 What's Happening in Year 3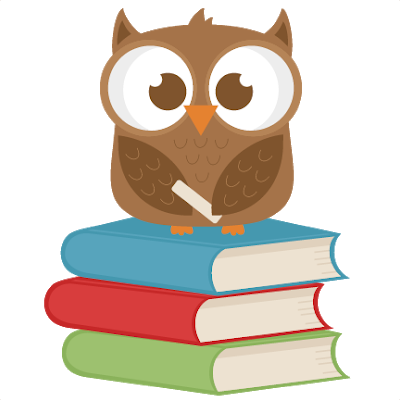 Year 3 Homework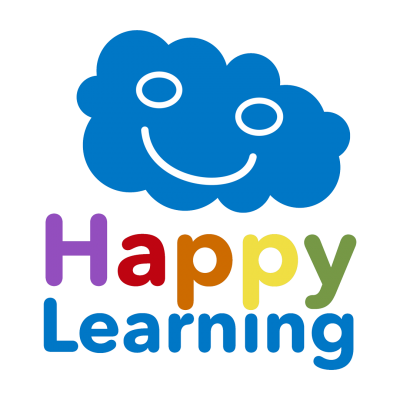 Year 3 Curriculum Planning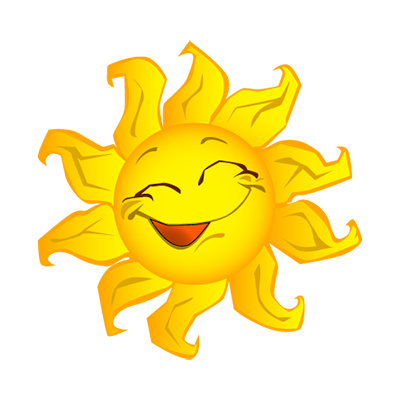 Year 3 Celebration