Tuesday 26th January 2021
Good morning. Your work for today is posted below. If you have any problems, please get in touch via Class Dojo and we will help.
Phonics
We will be looking at the "au" sound in Phonics. I will be hosting a Zoom Phonics lesson at 10.00am and going through this with you then.
Please have a pen and paper ready for the Zoom Phonics lesson.
I am currently not recording the Zoom lessons to upload later as we are having technical issues when uploading to Dojo. Therefore, if you choose to, you can join the lesson with your camera on.
Writing
Today in Writing I would like you to learn about adjectives. An adjective is a describing word. I will post a PPT on the class Dojo page for you to go through with your child.
Then your child needs to have a go at writing a sentence with an adjective in.
Maths
Today we will be looking at numbers to 20 again.
Watch this video or download the PPT below.
DT
This afternoon you will be planning your own model of a lighthouse. Think about what shape your lighthouse will be and what colours you will use. You could start to think about which objects you could use to make your lighthouse out of.
I would like you to draw your design for your lighthouse. You could use the images below to give you some ideas. You don't need to draw a back ground if you don't want to.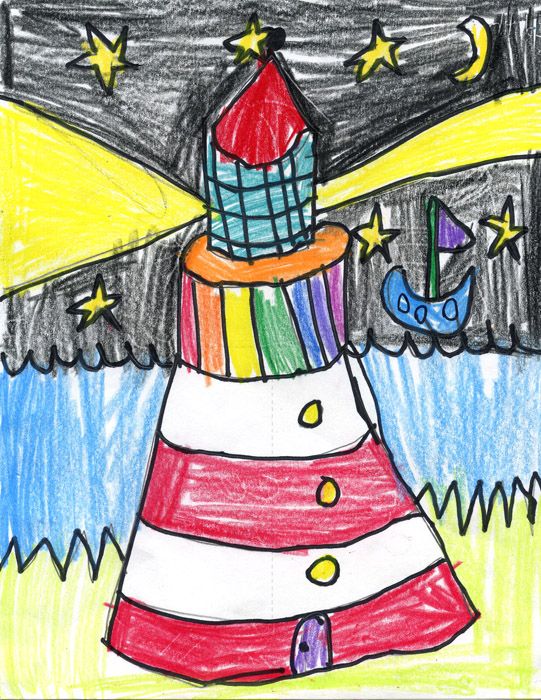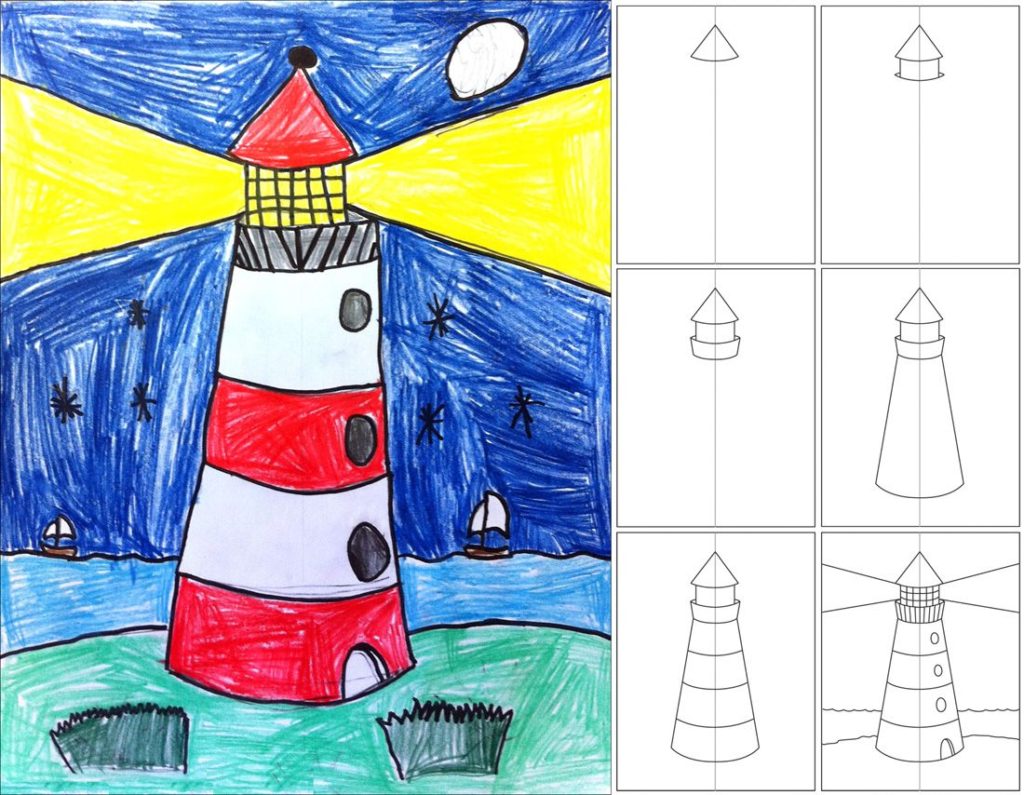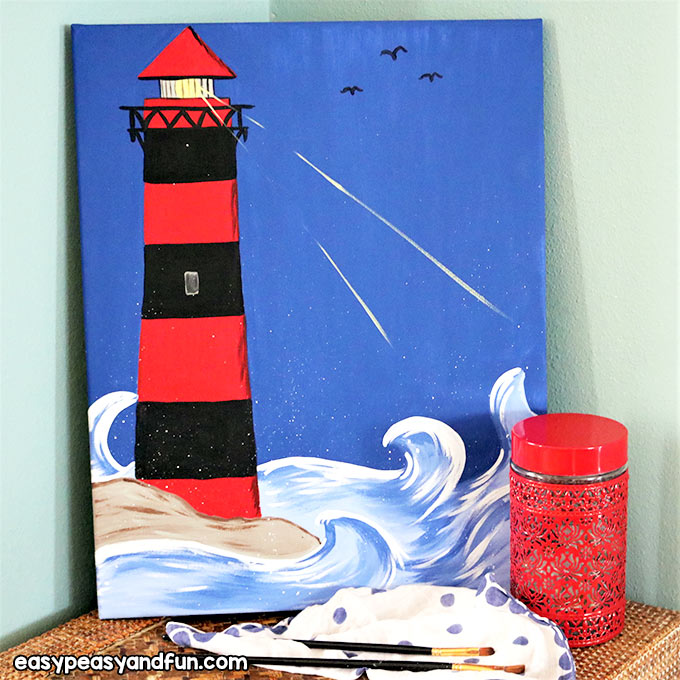 Don't forget to upload your work to your Portfolio!