Maths
Give Me 5 on portfolio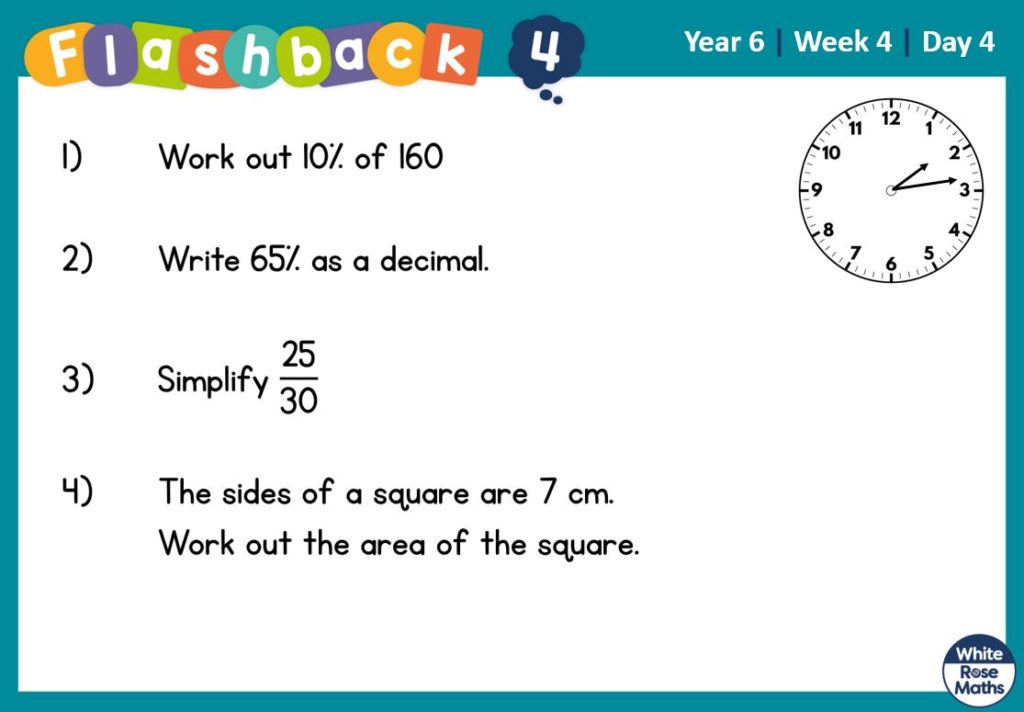 Lesson Link – https://vimeo.com/499980302 Finding a rule (2 step)
Please find the correlating worksheet on the portfolio section.
Reading
Finish reading the chapter 'Dozmary Mine'.
Below are the answers to some questions based on what you have read today – I want you to create the questions.

1) a draught of air
2) He dropped a pebble in it.
3) He chalked an X on the wall.
4) A tunnel collapse
5) A diver's dry suit and a rope
6) The rope tilted upwards
Writing

Friday means spelling day. Log on to spell frame to complete your test for this week ( rule 57). Remember to enter the test via the dashboard to ensure your score is recorded. You can always practise the rule first before the test to make sure you're feeling confident.

New Rule 58. Take time to practice both on spelling frame and through using other strategies e.g. writing them out in colourful pens.
R.E
Today we're going to learn about ways in which a Christian can show commitment to God. One way is through following the 10 Commandments. Use the PowerPoint to learn about the 10 Commandments in Christianity and then complete the worksheet on dojo.