Maths
Give Me 5 on portfolio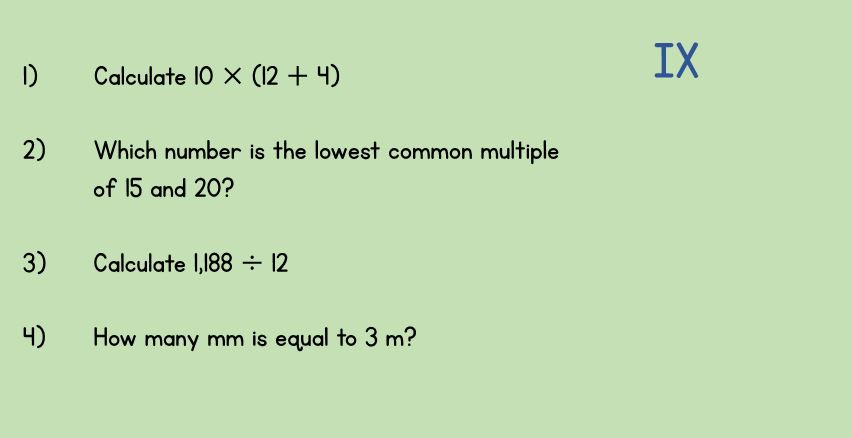 Lesson Link – Fraction of an amount – find the whole
Please find the correlating worksheet on the portfolio section

Reading
Thursday – Read up to the top of page 24
Quick Fire Retrieval
Why did Ian Rider send Alex to Brookland School?
Write down three things Alex is thinking about during his maths lesson?
What did the teacher ask Alex to do?
What is the name of the secretary?
What information did Alex find in the Yellow Pages?
Main Question: Why was Alex interested in the J.B Stryker advert? What do you think Alex is expecting to find there?
Writing
Join me on Zoom at 11am where we will look at writing a paragraph about one of our key figures in technology.
Music – Happy!
You have all received your login for Charanga, our Music website.
When you log in, you will see that you have been assigned the topic of 'Happy'. Today, you must complete step 1. Upload answers to your portfolio to questions thatare asked in the first stage of the lesson. Work though all 6 stages on the right hand side of the screen. We would love to hear your recordings of you performing Happy: upload to portfolio!
Click on Listen, Appraise, Extended Learning, Fun Facts and History and find out all about the song, its composition and history.